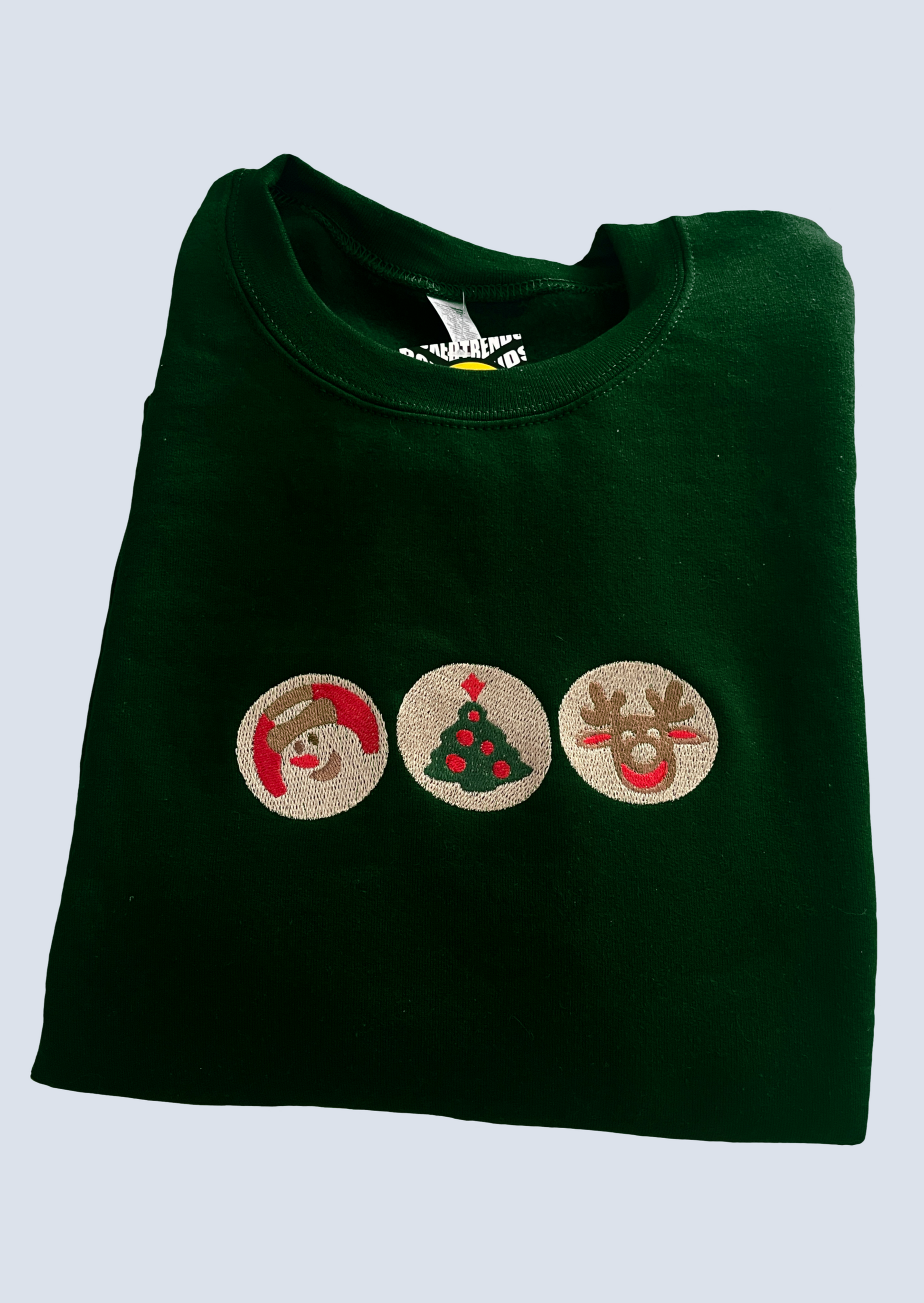 Nostalgic Christmas Cookies Embroidery
Regular price
Sale price
$44.99 USD
Unit price
per
Sale
Sold out
View full details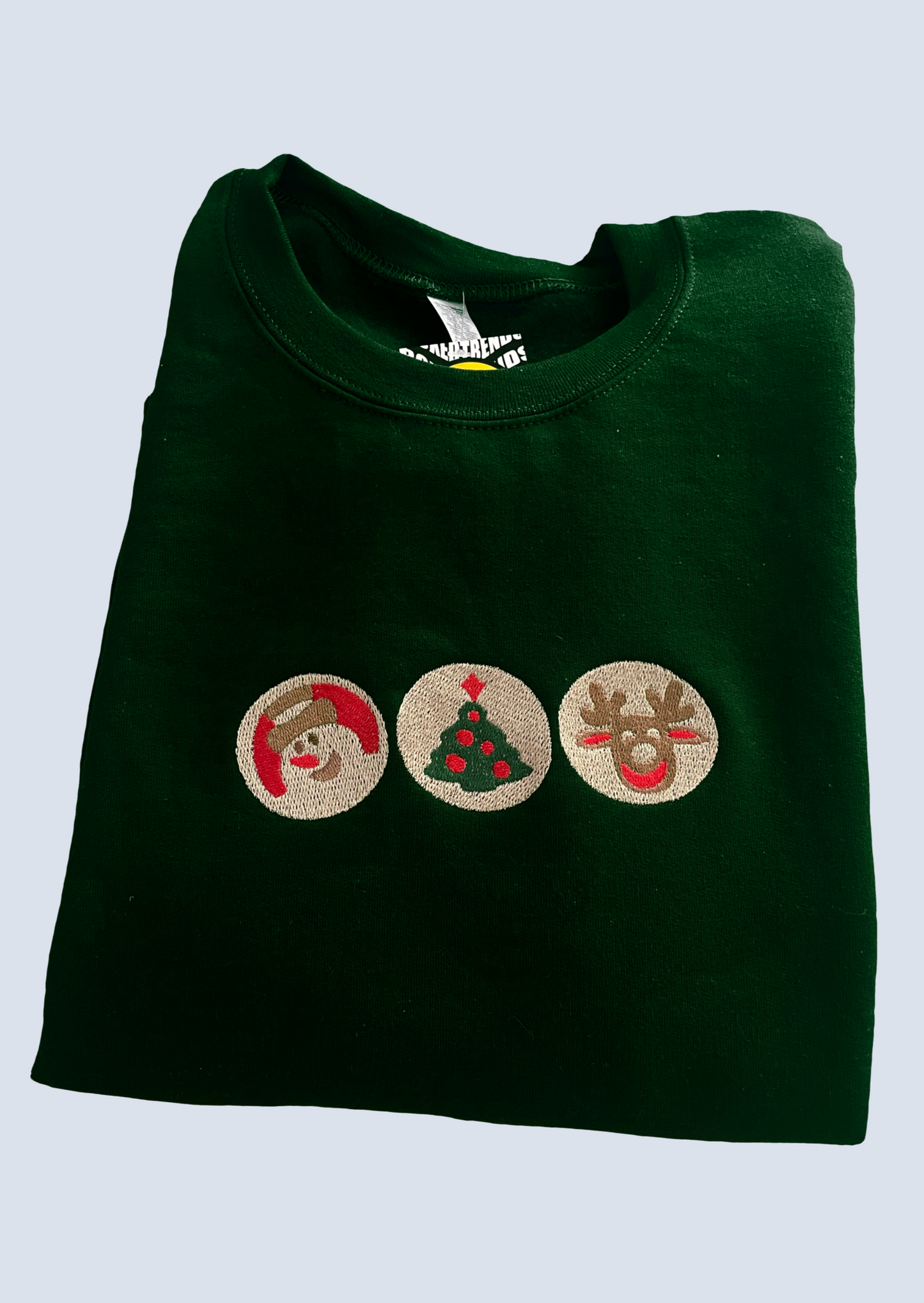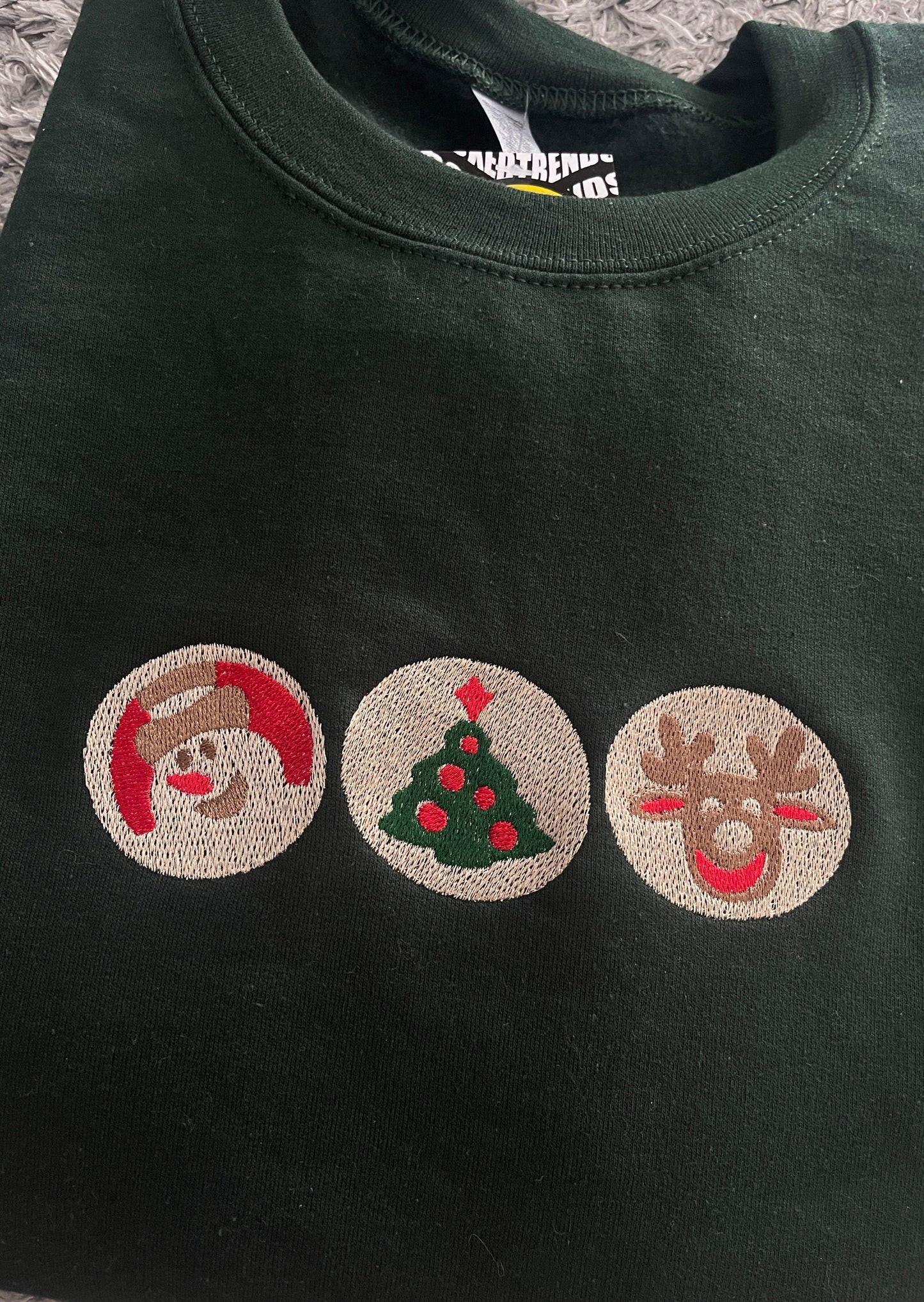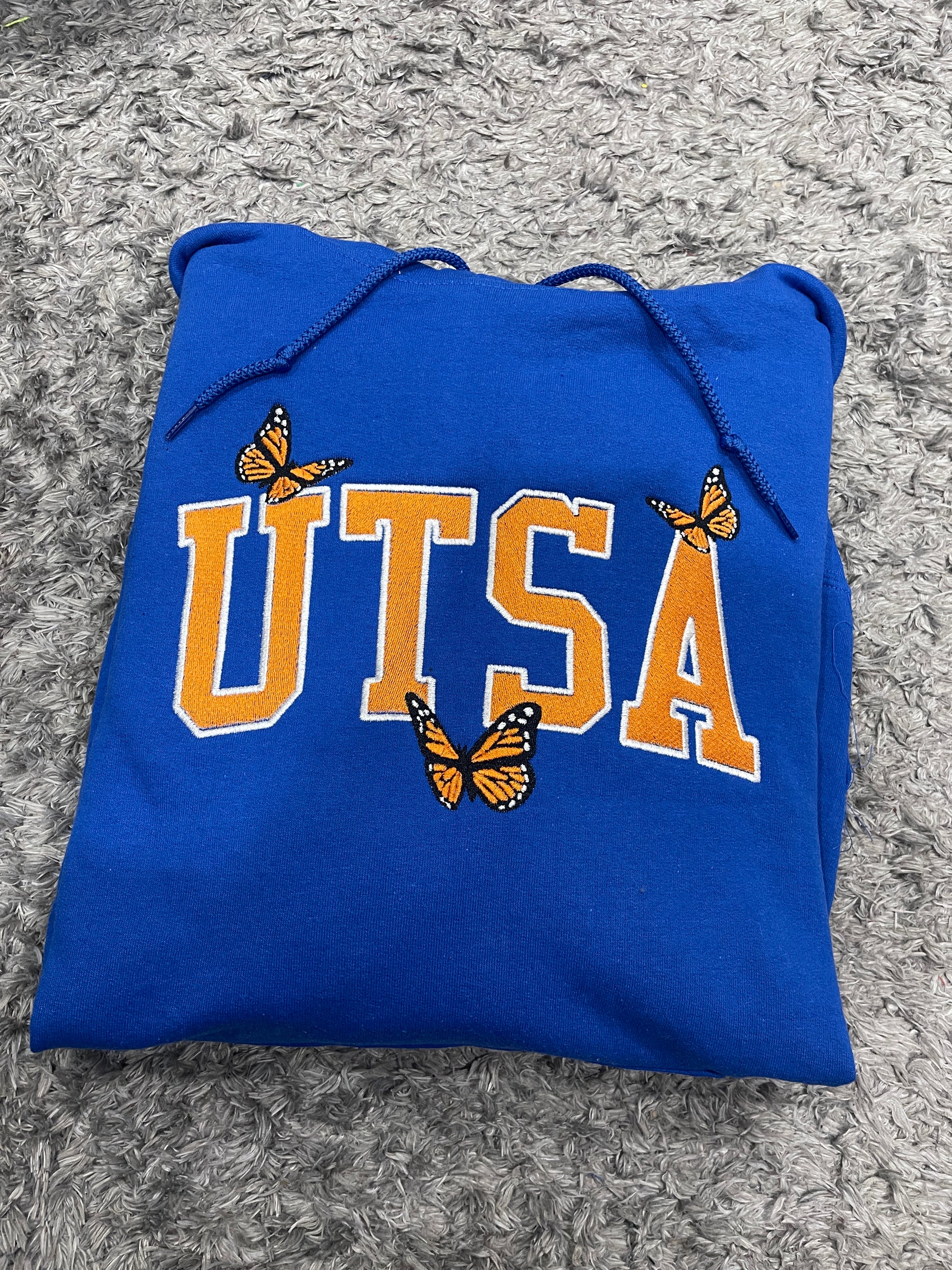 Custom College Hoodie/Sweatshirt
Regular price
Sale price
$99.99 USD
Unit price
per
Sale
Sold out
View full details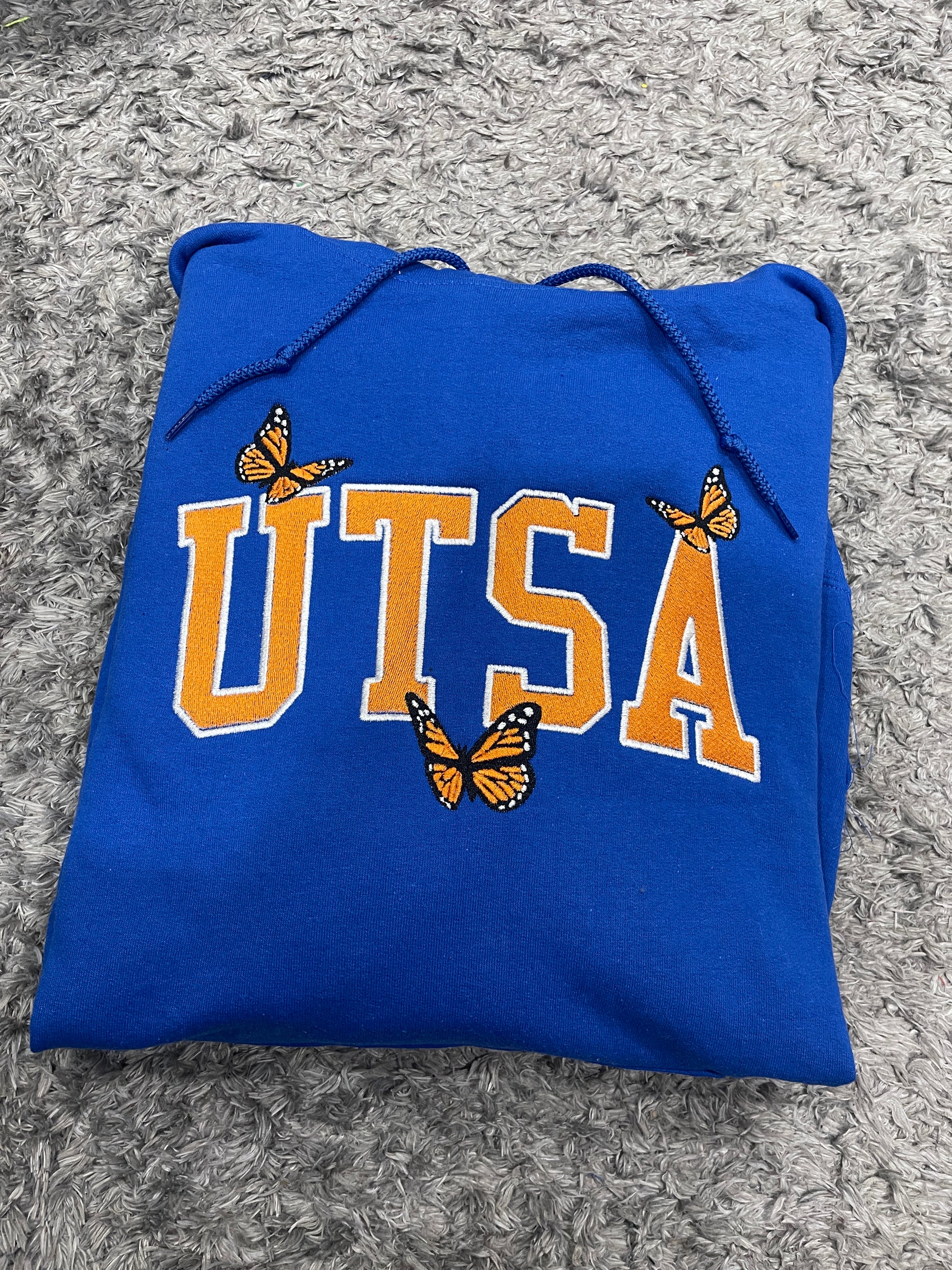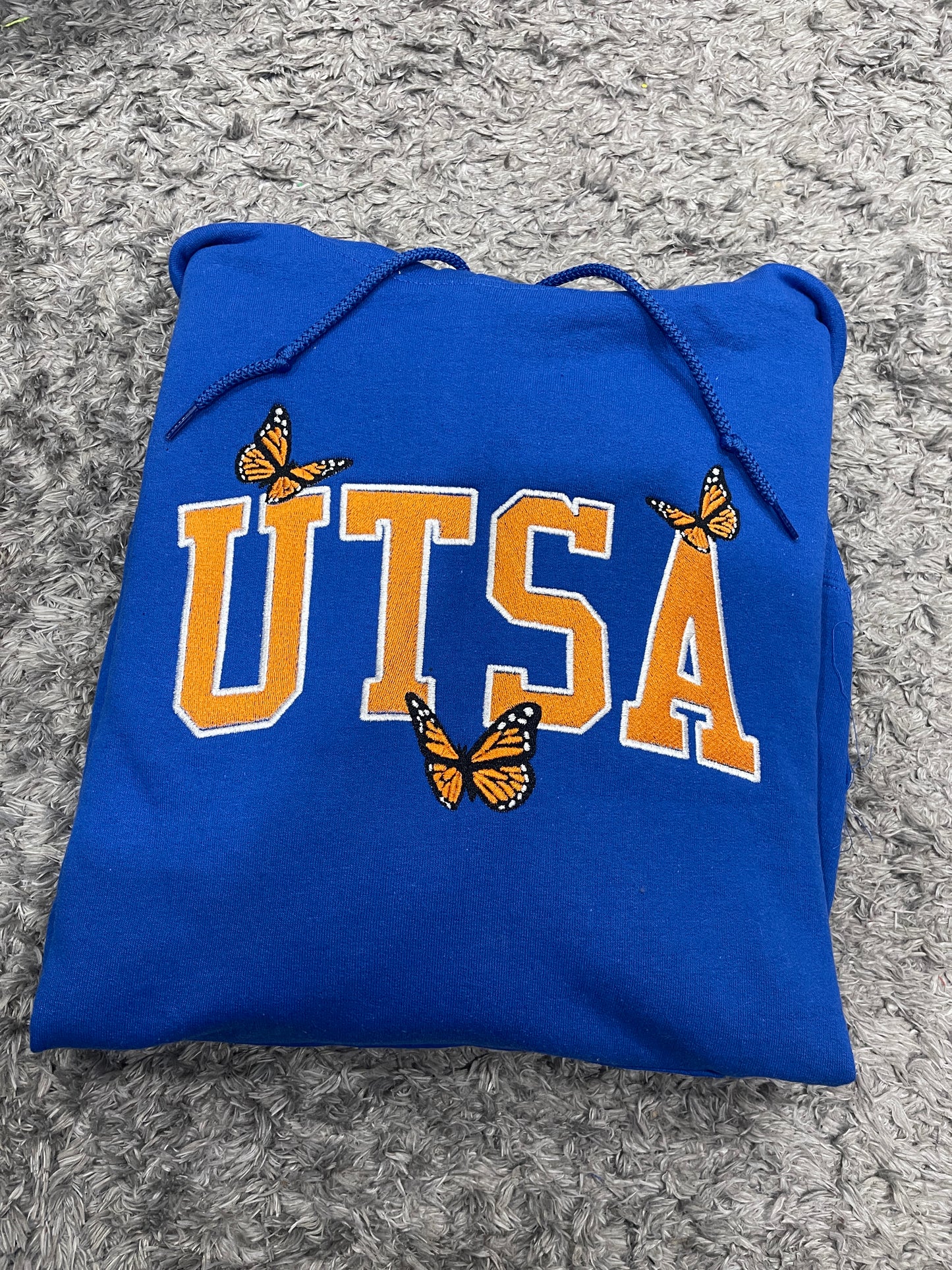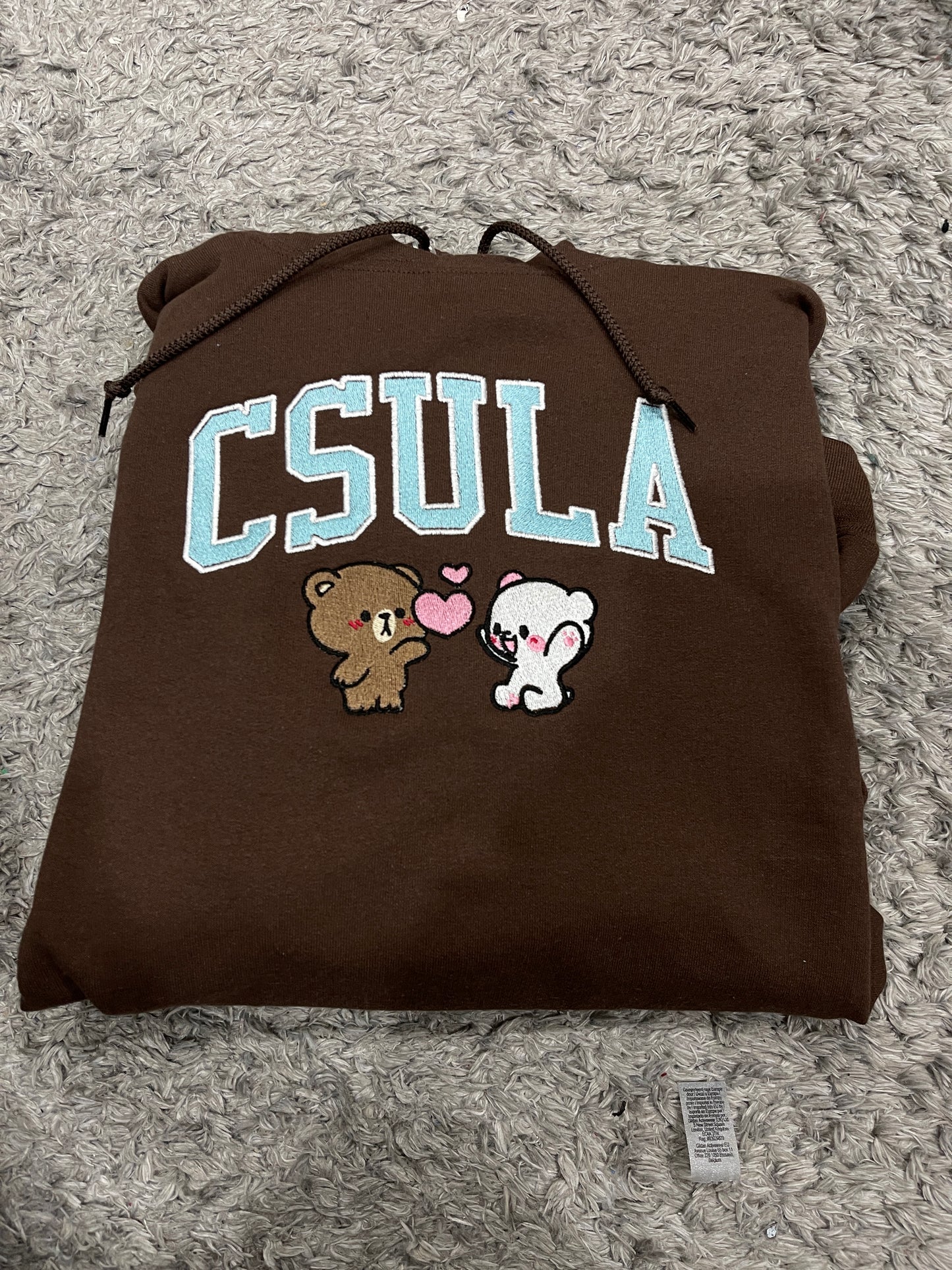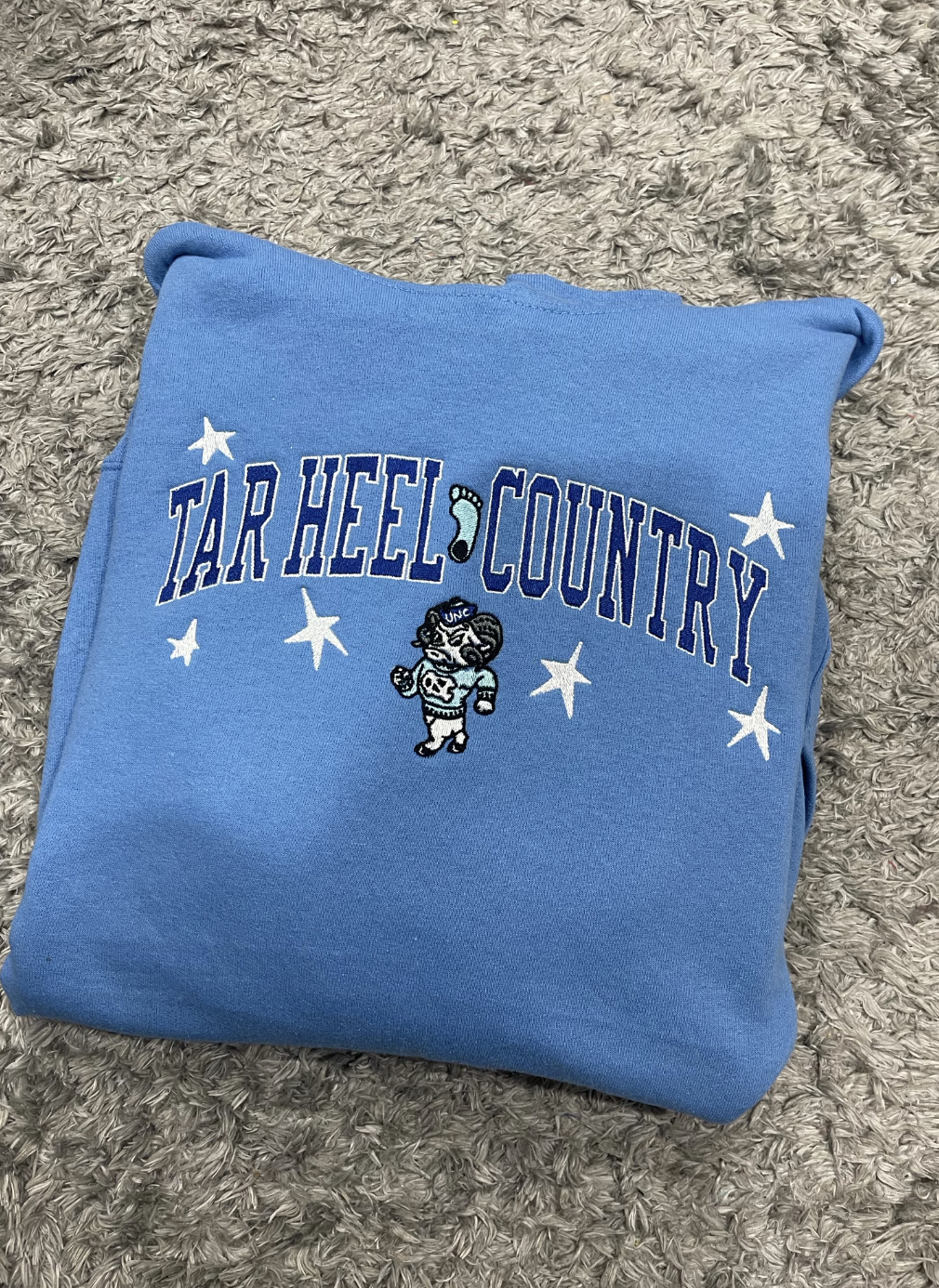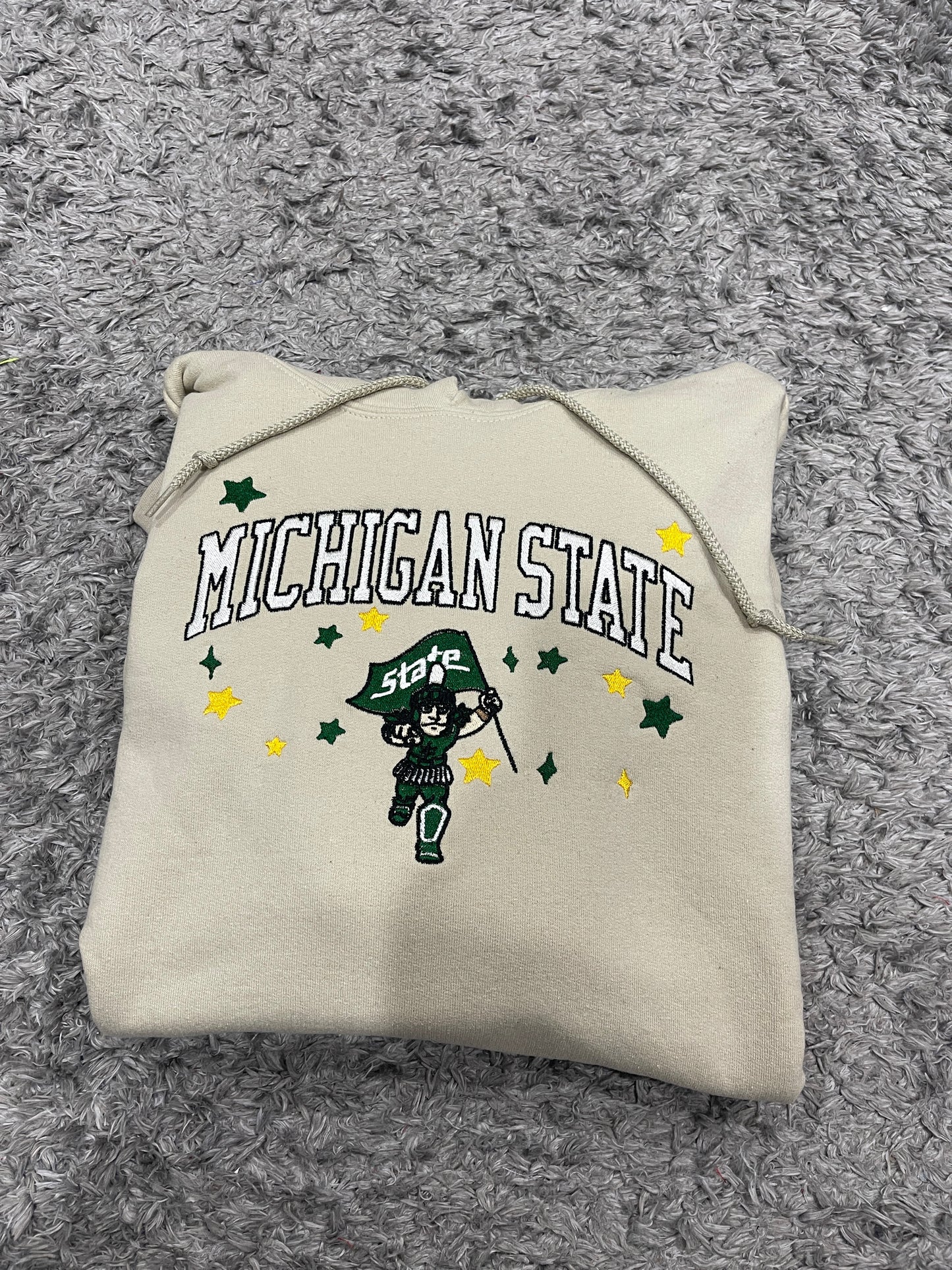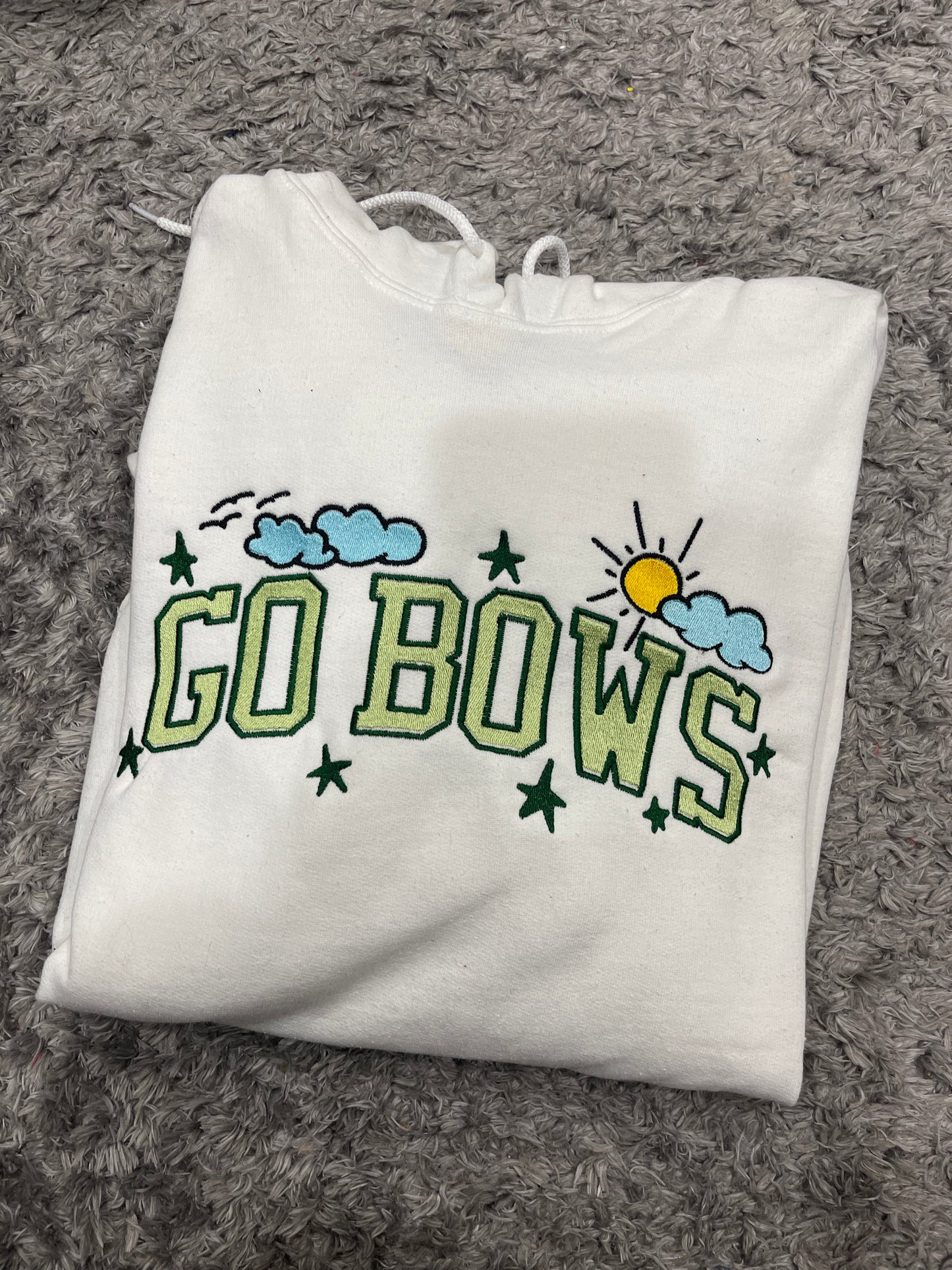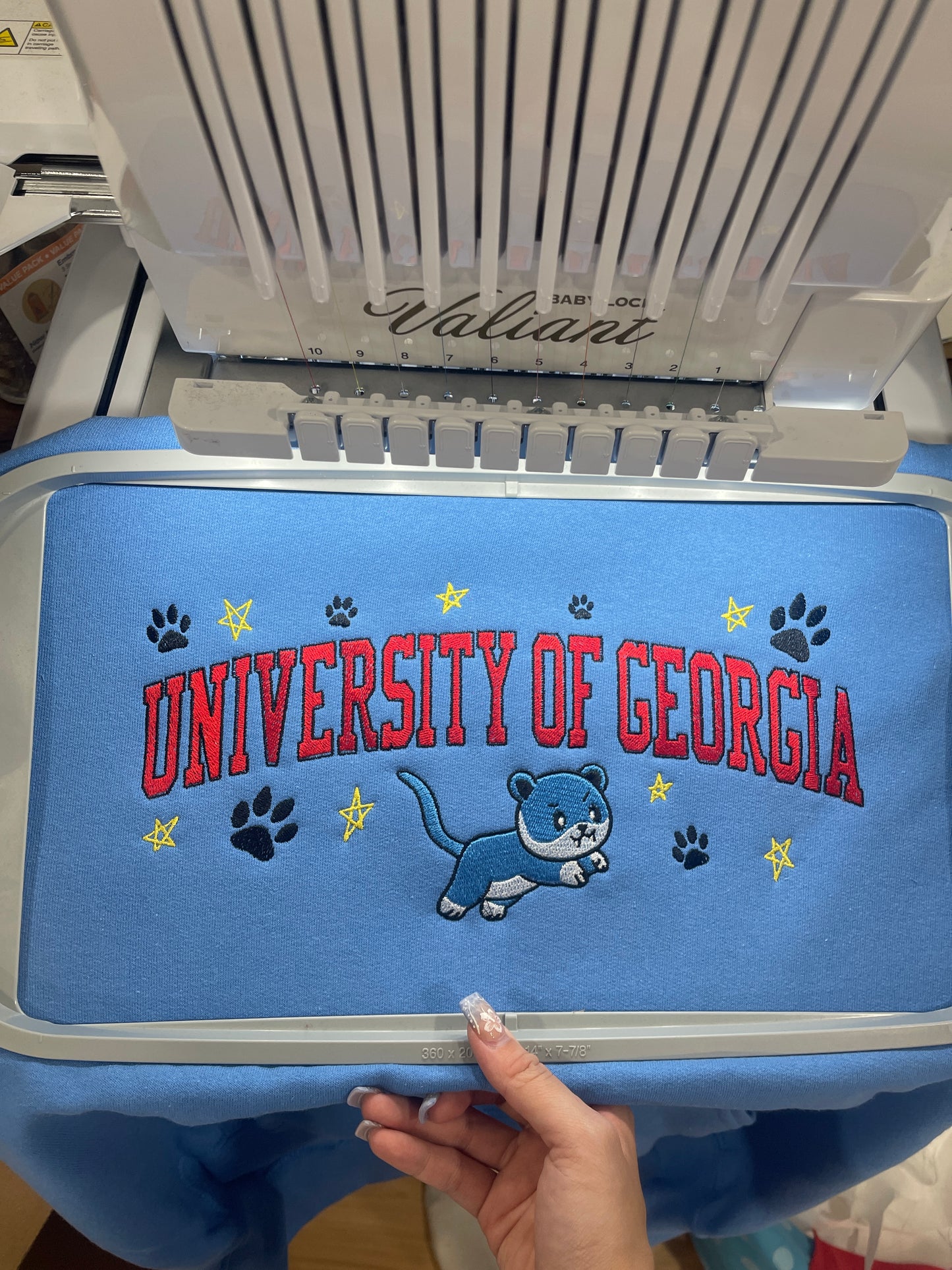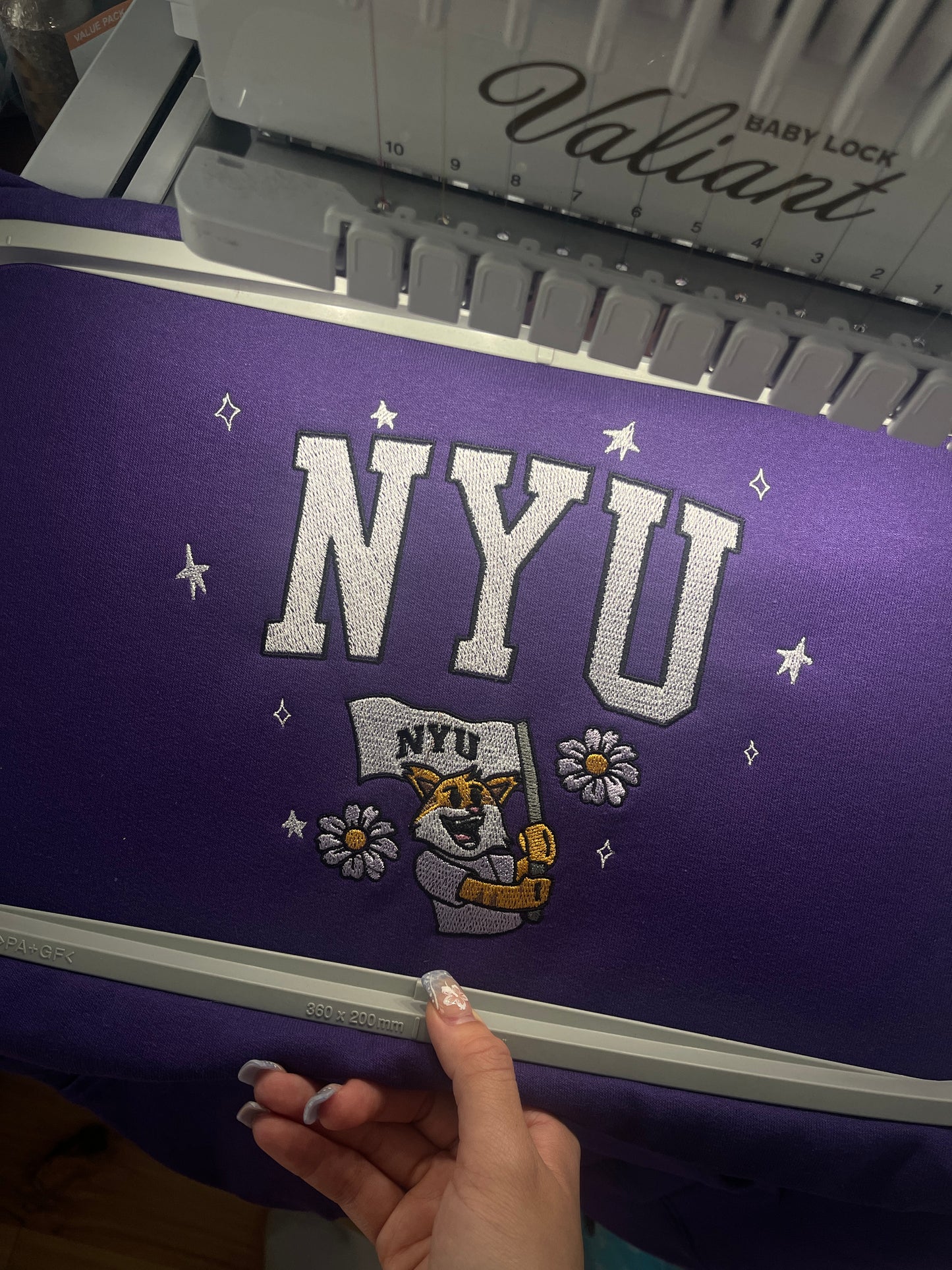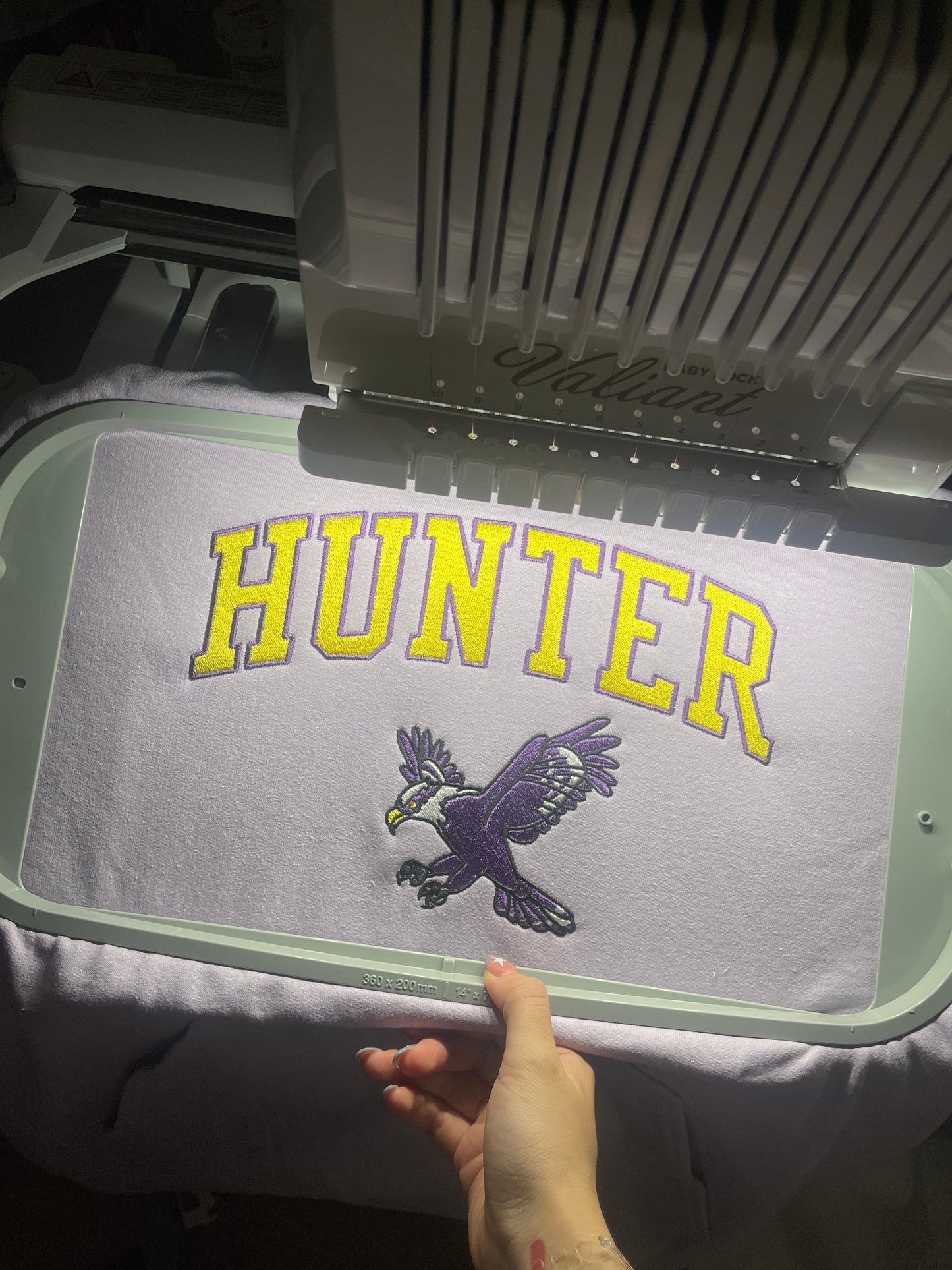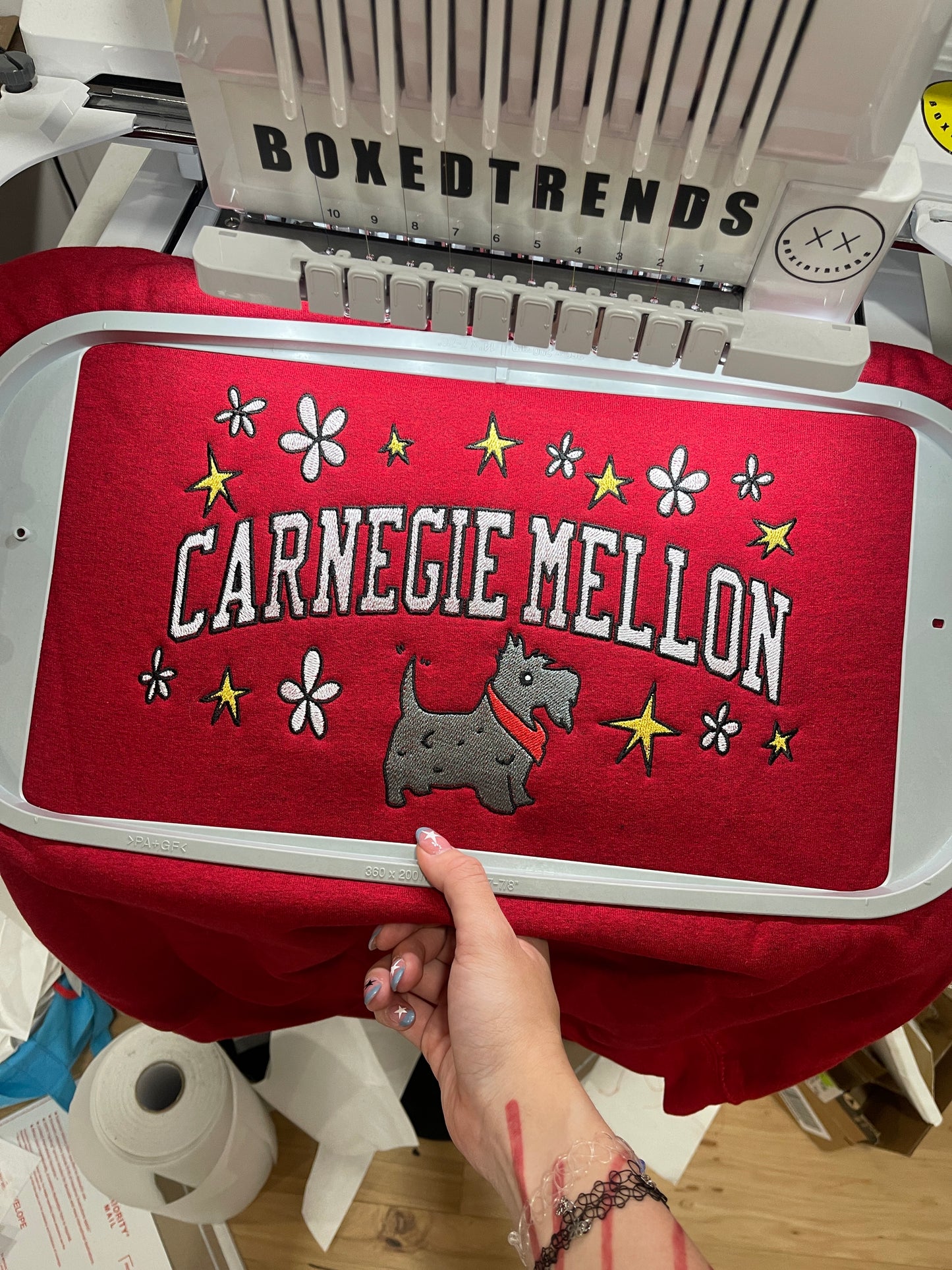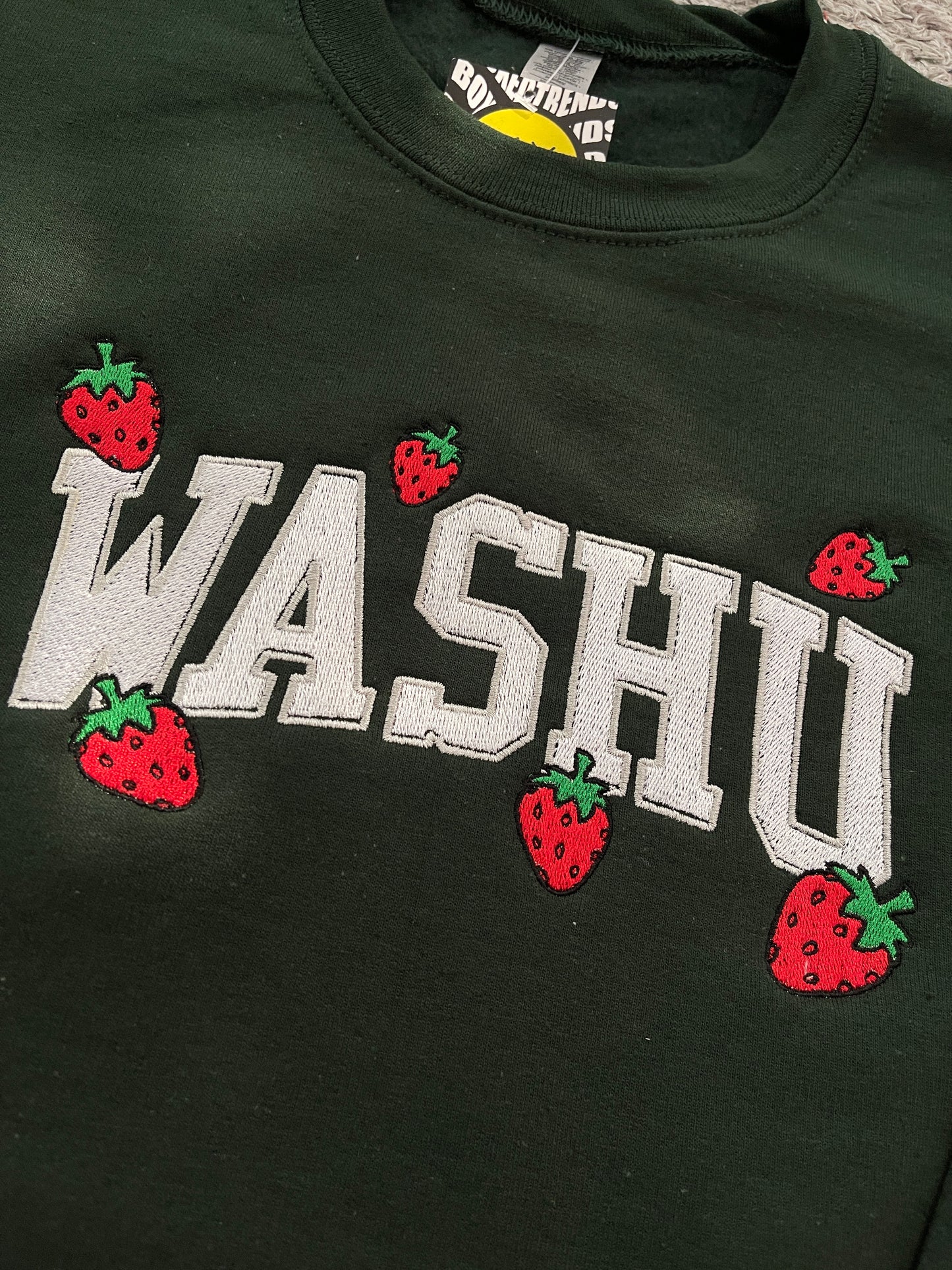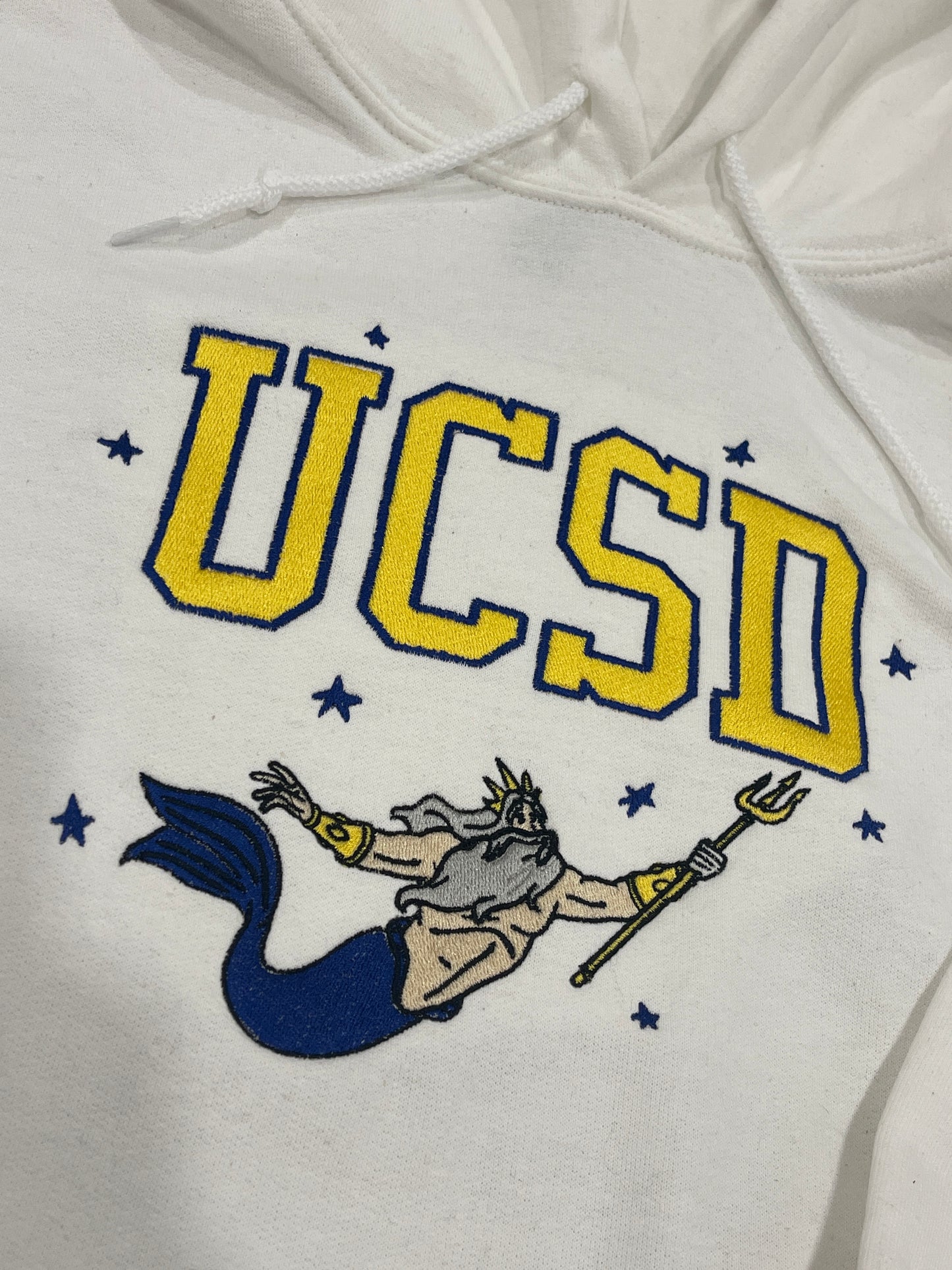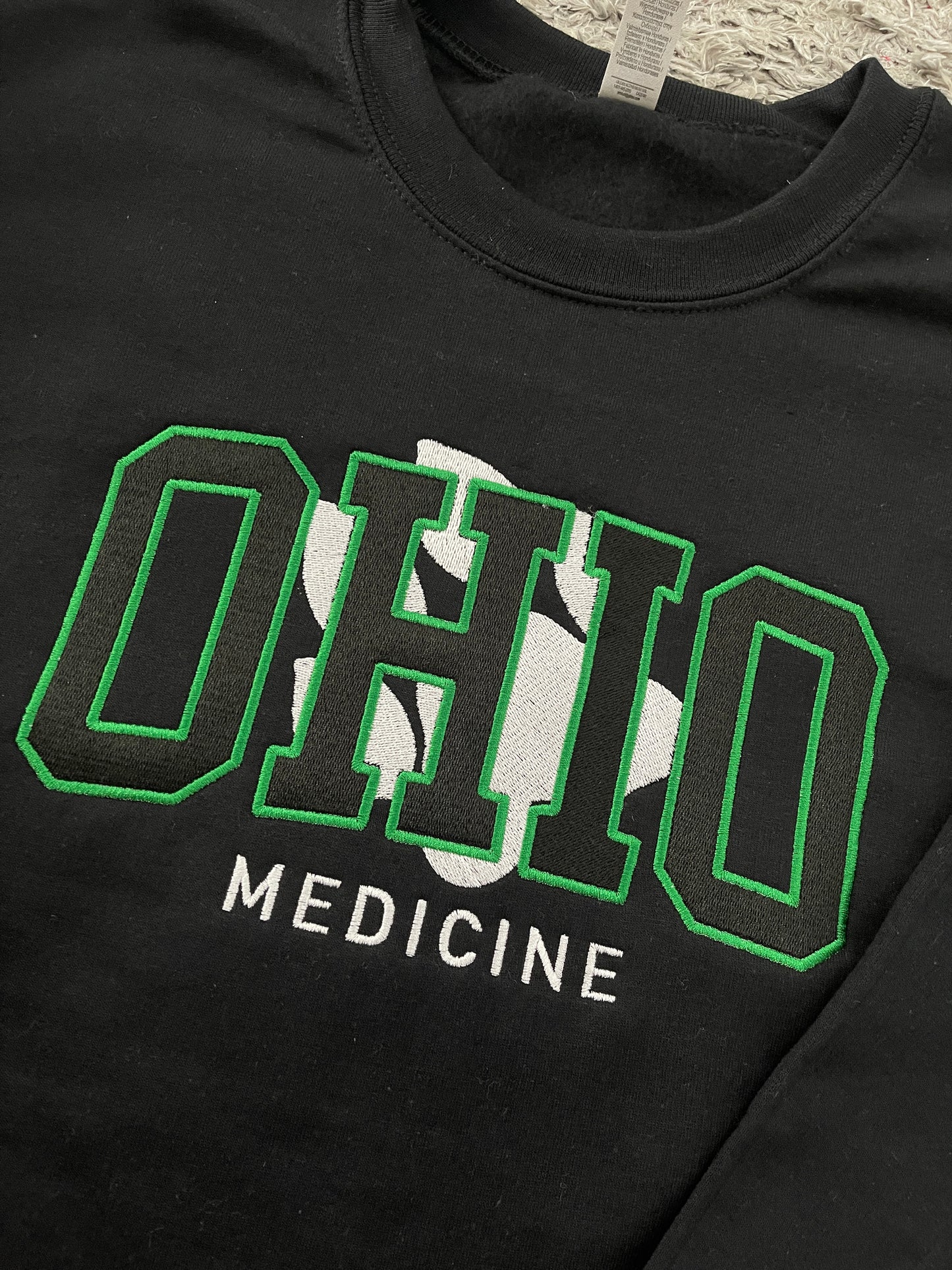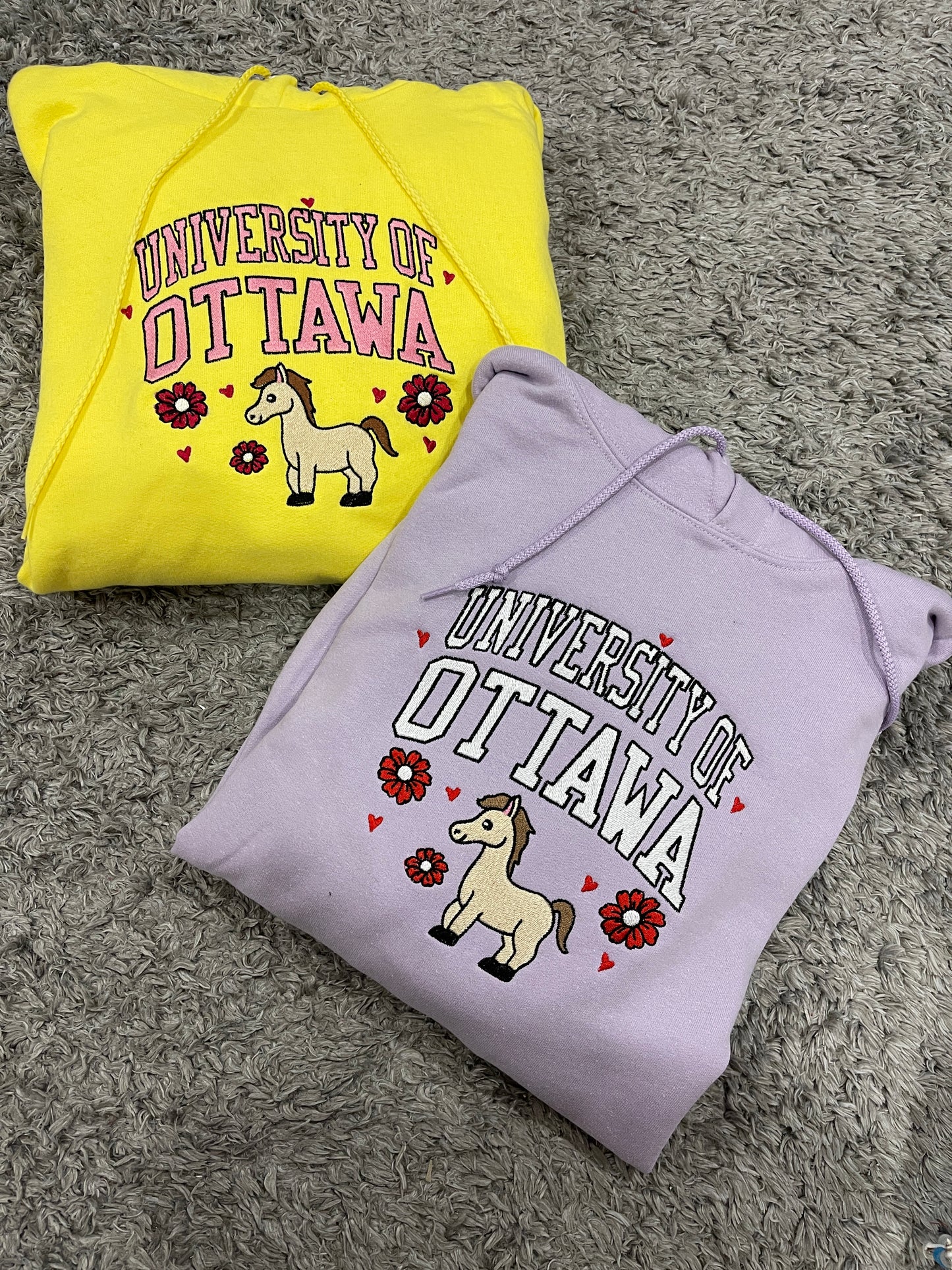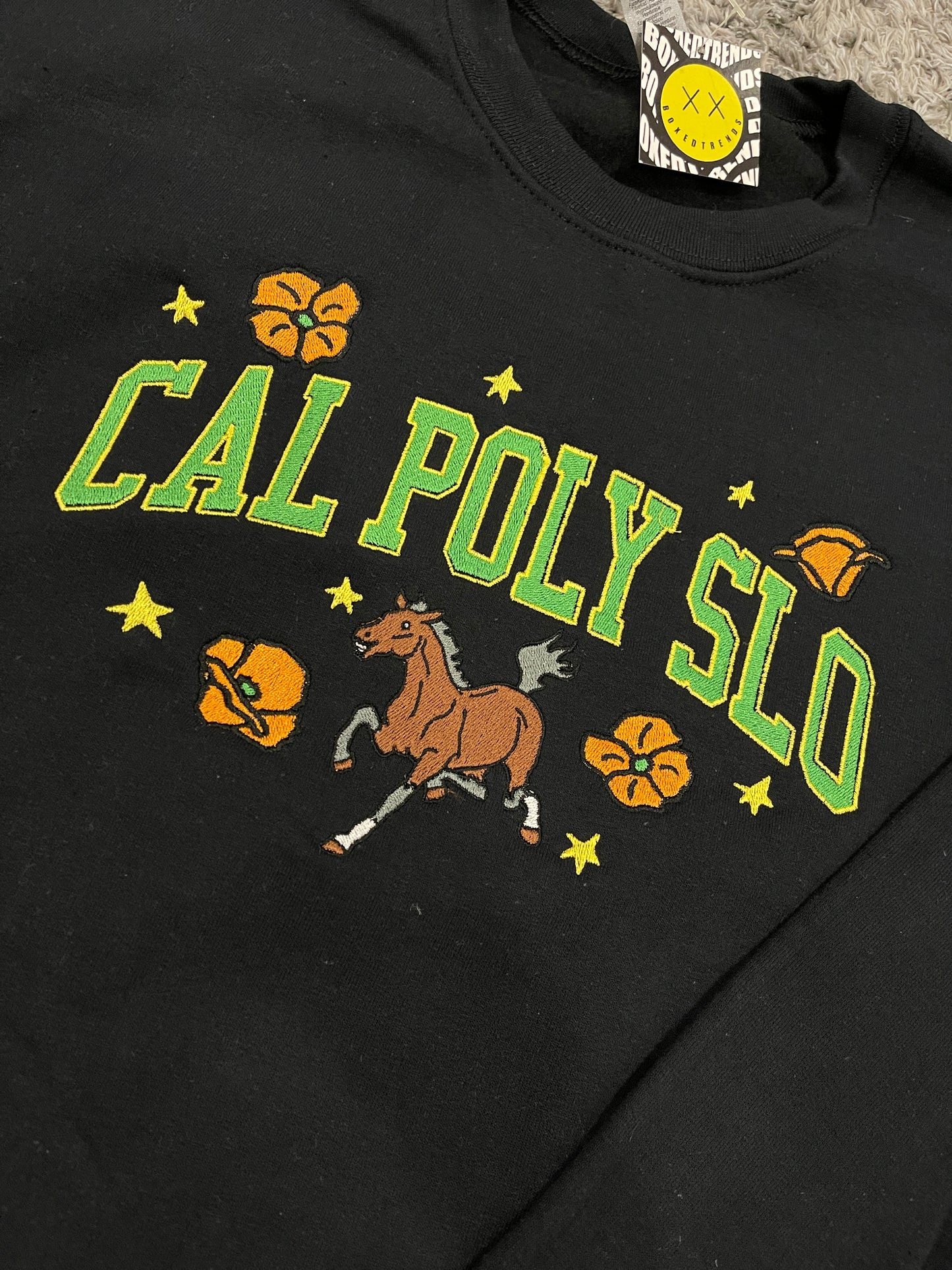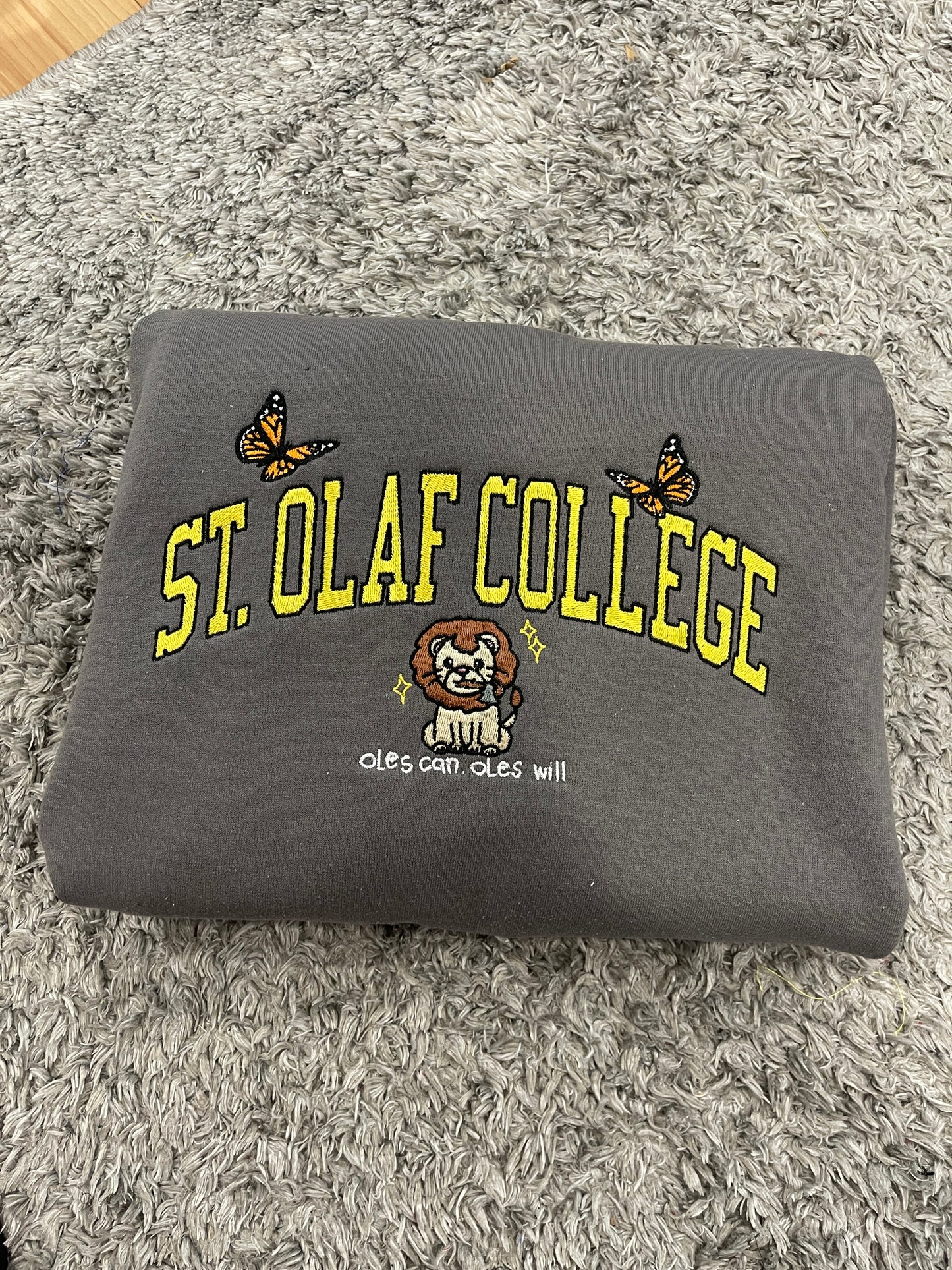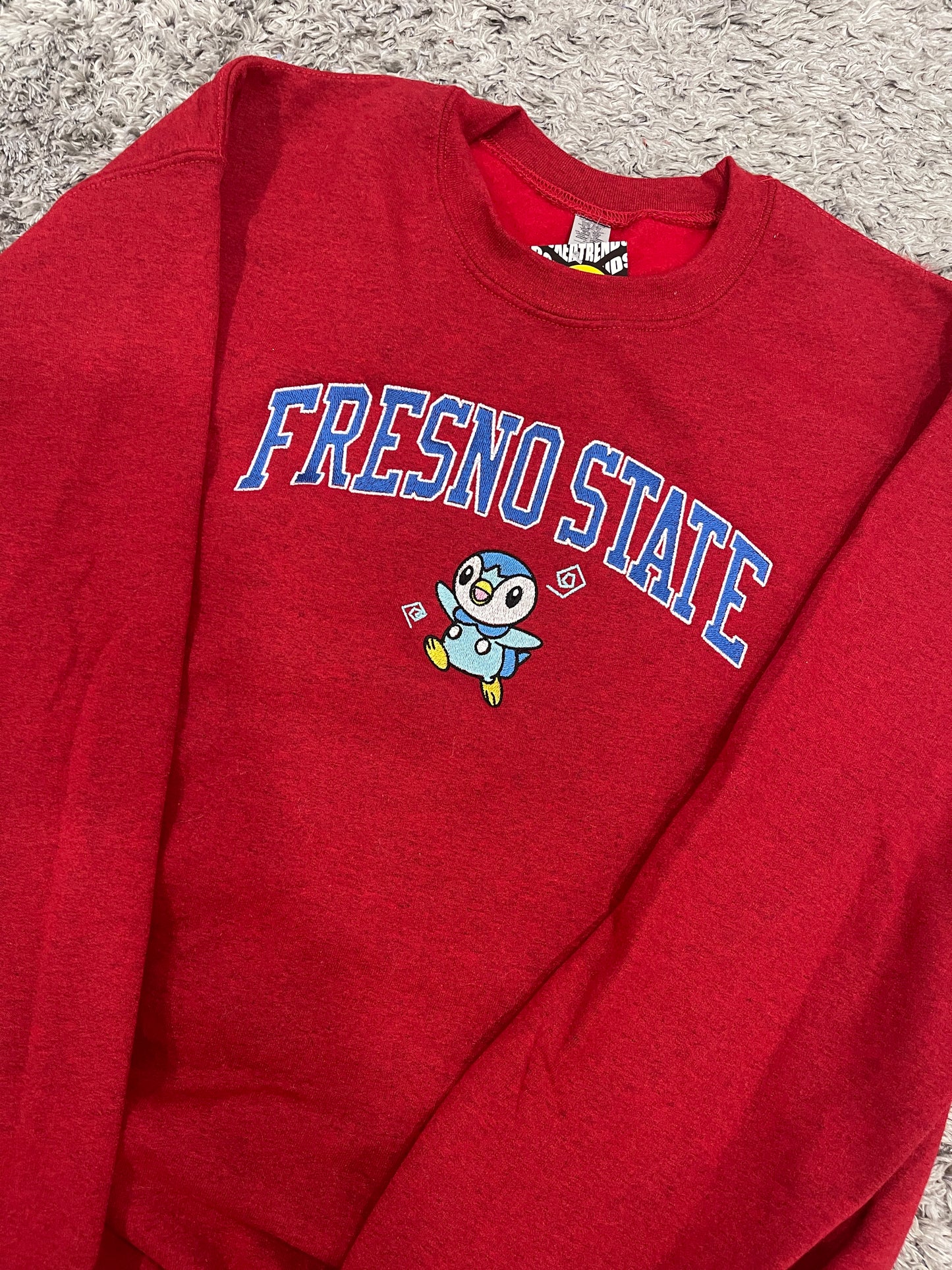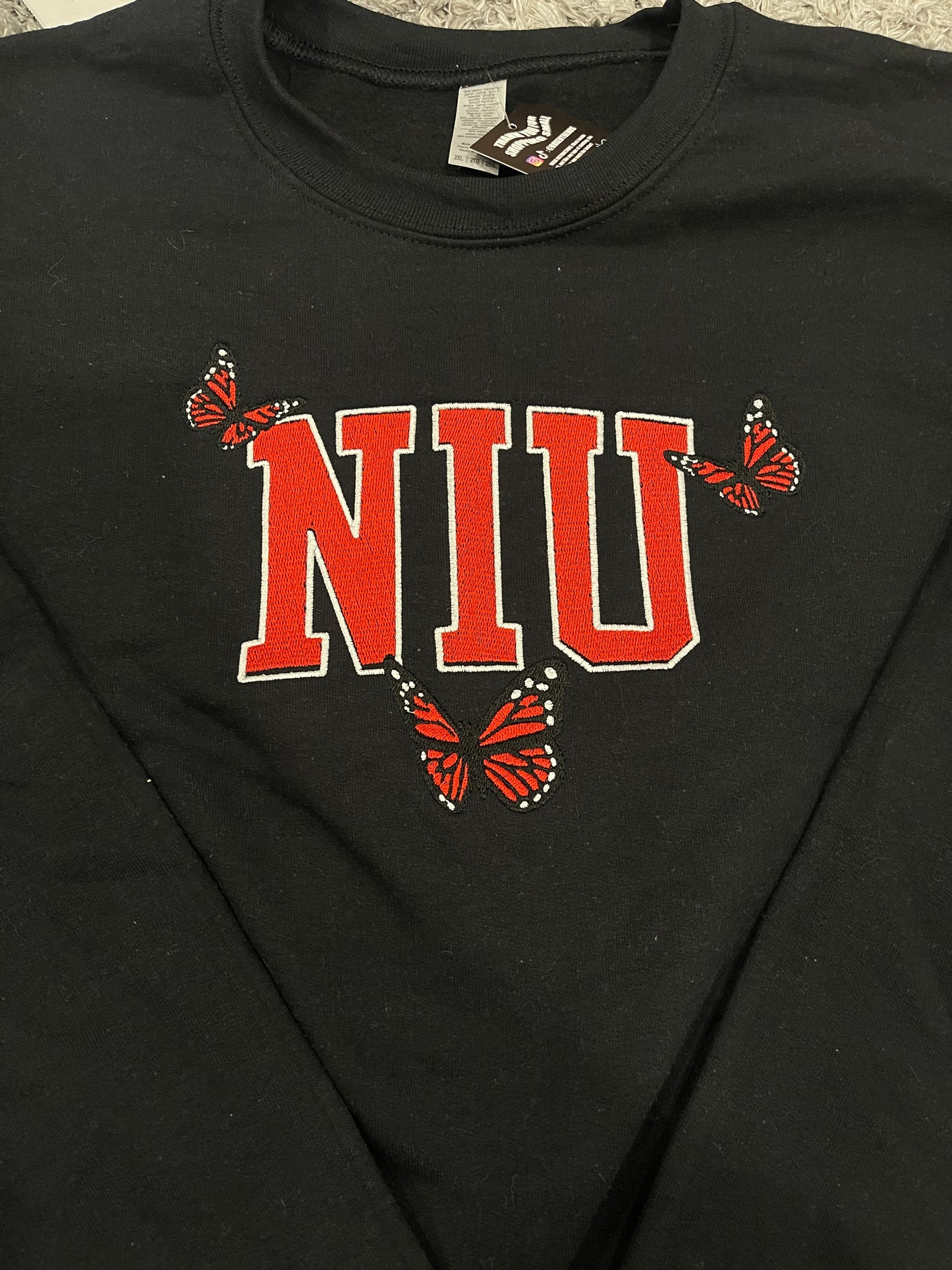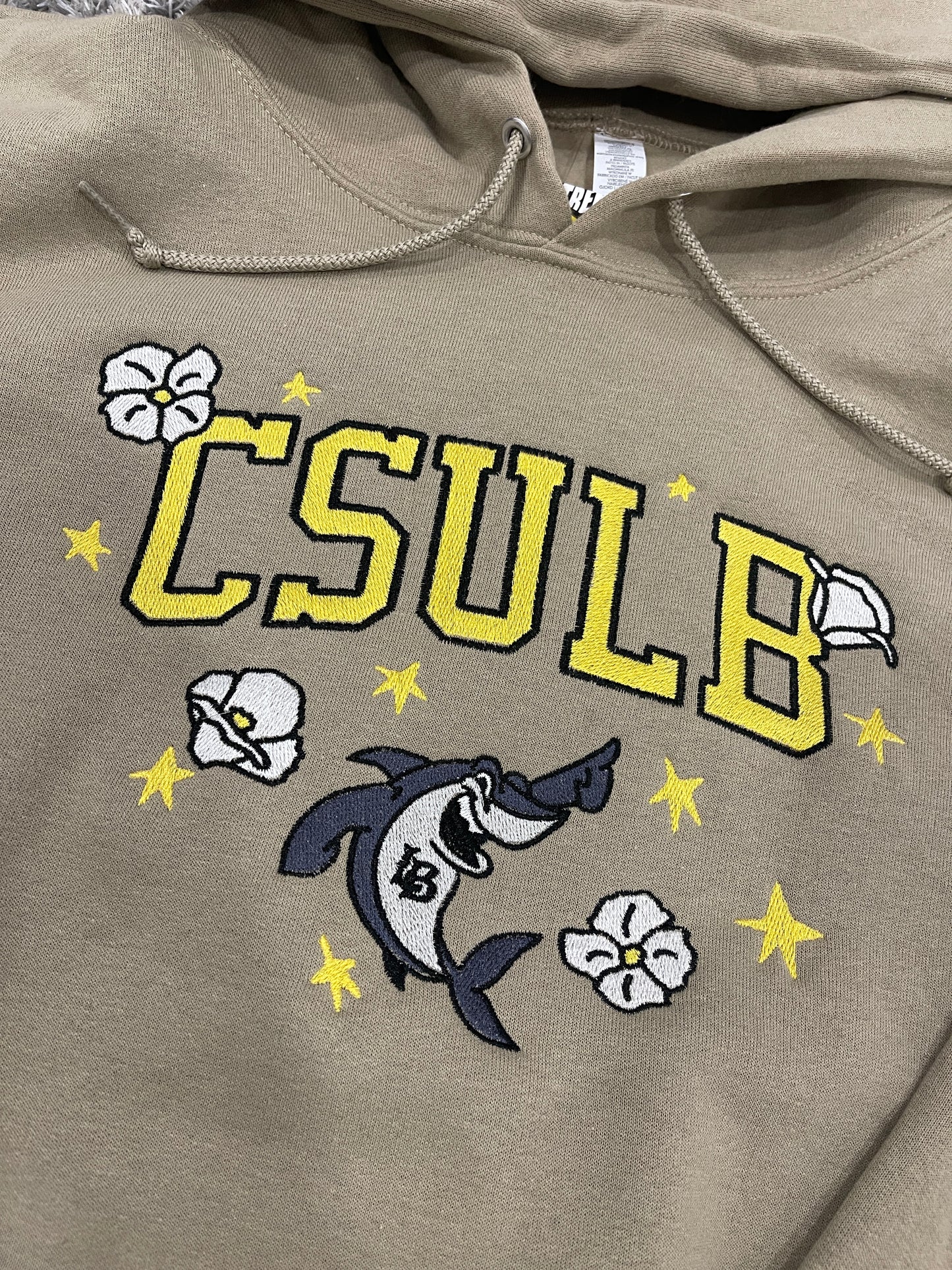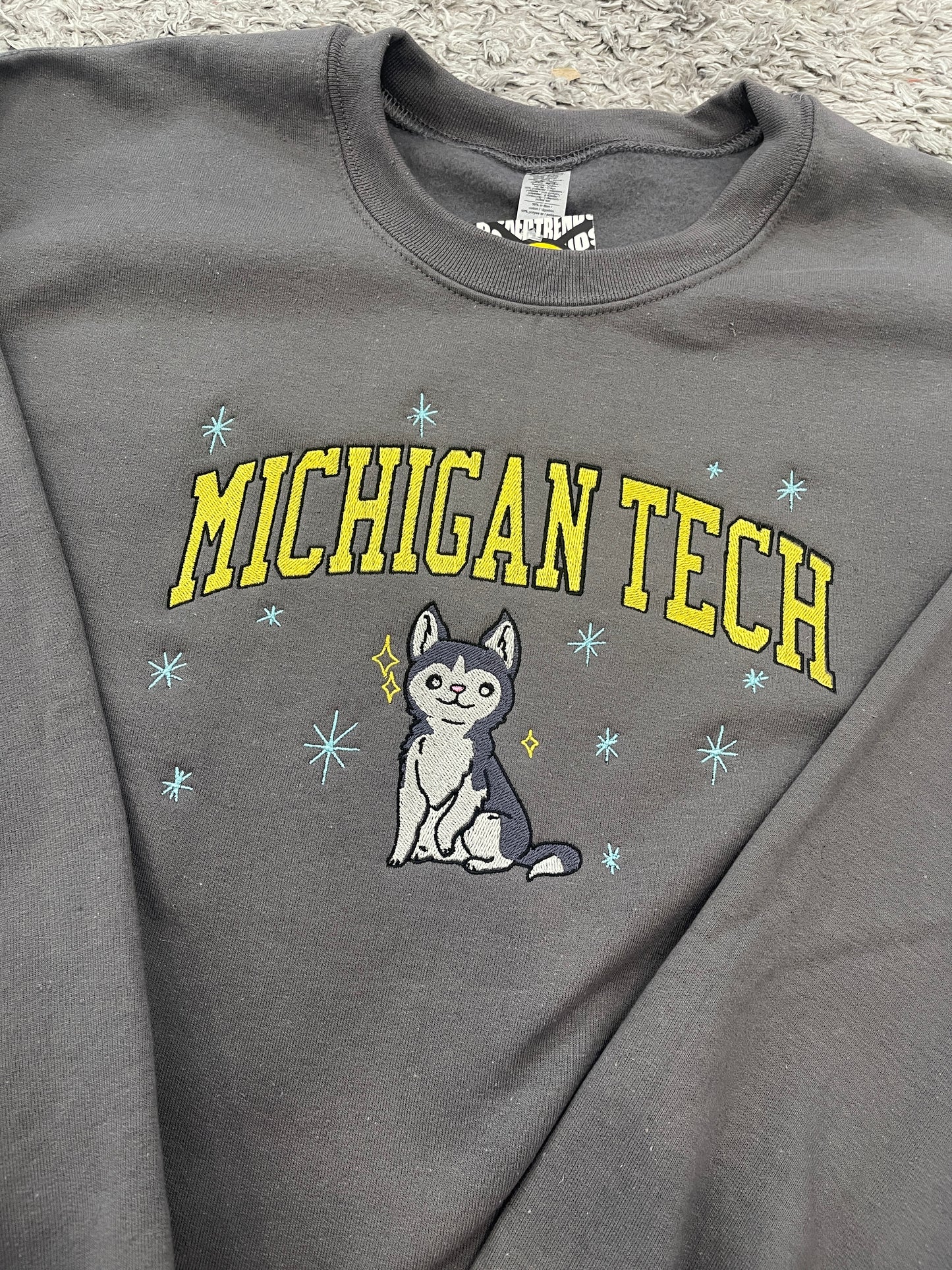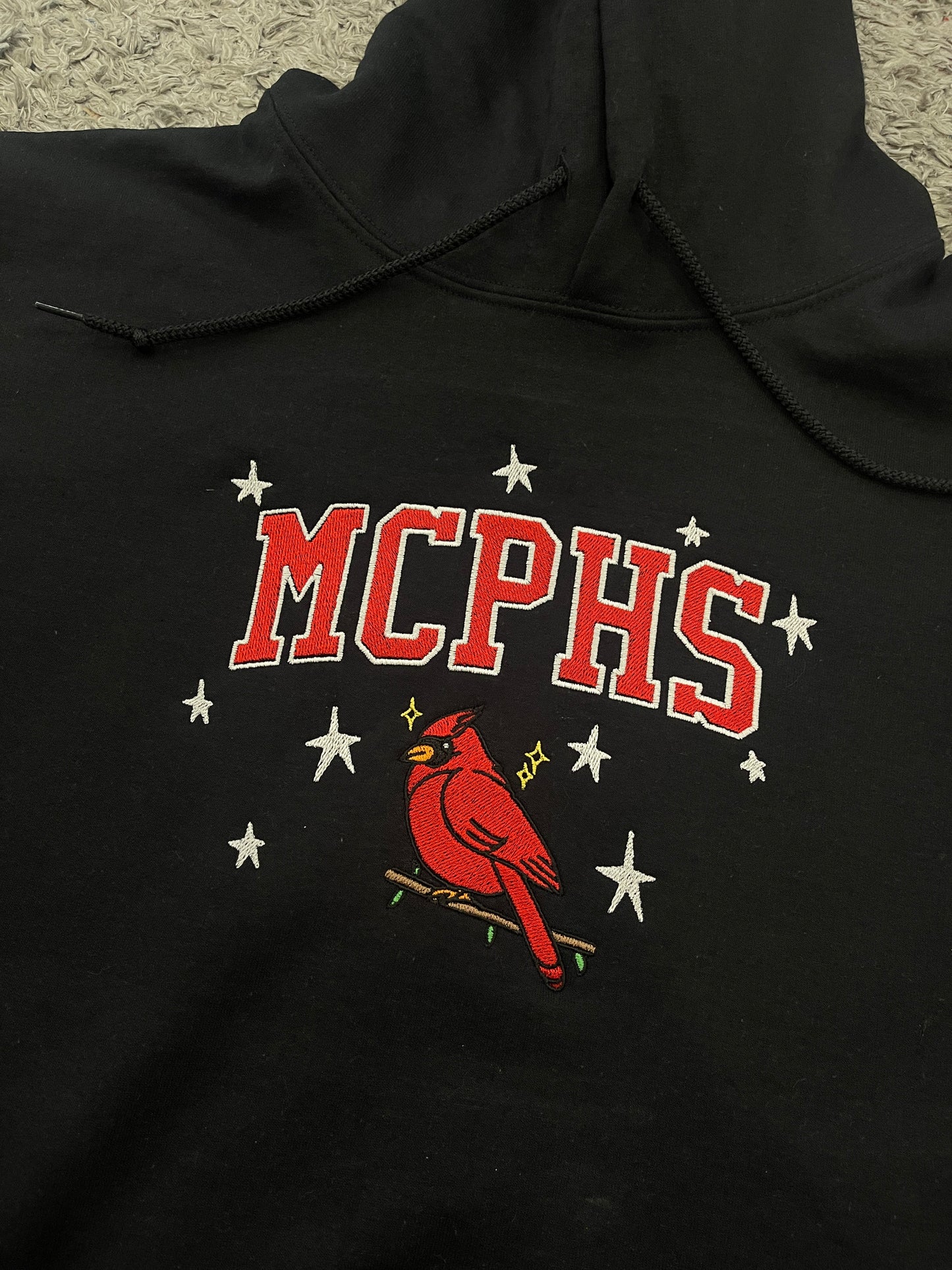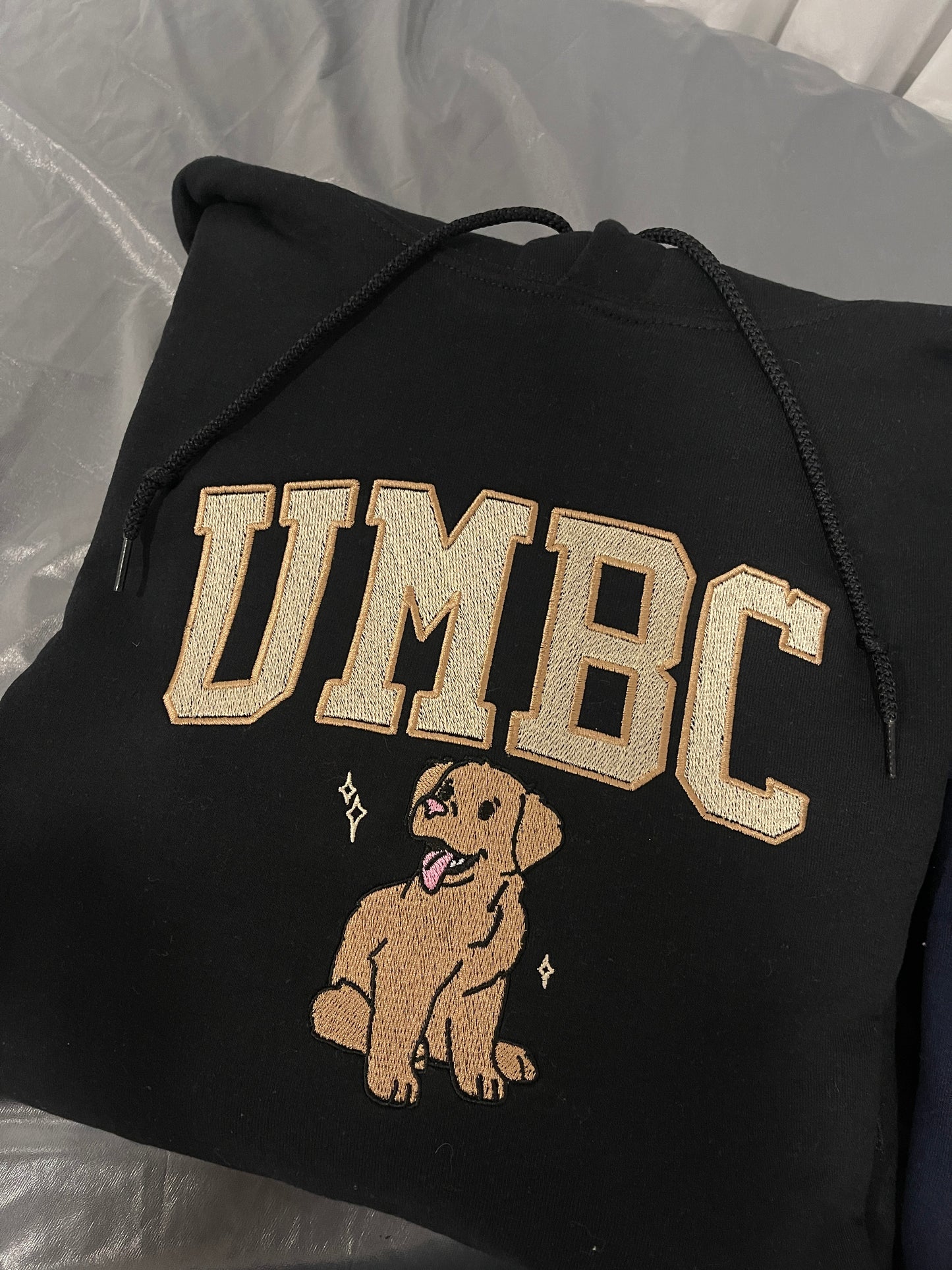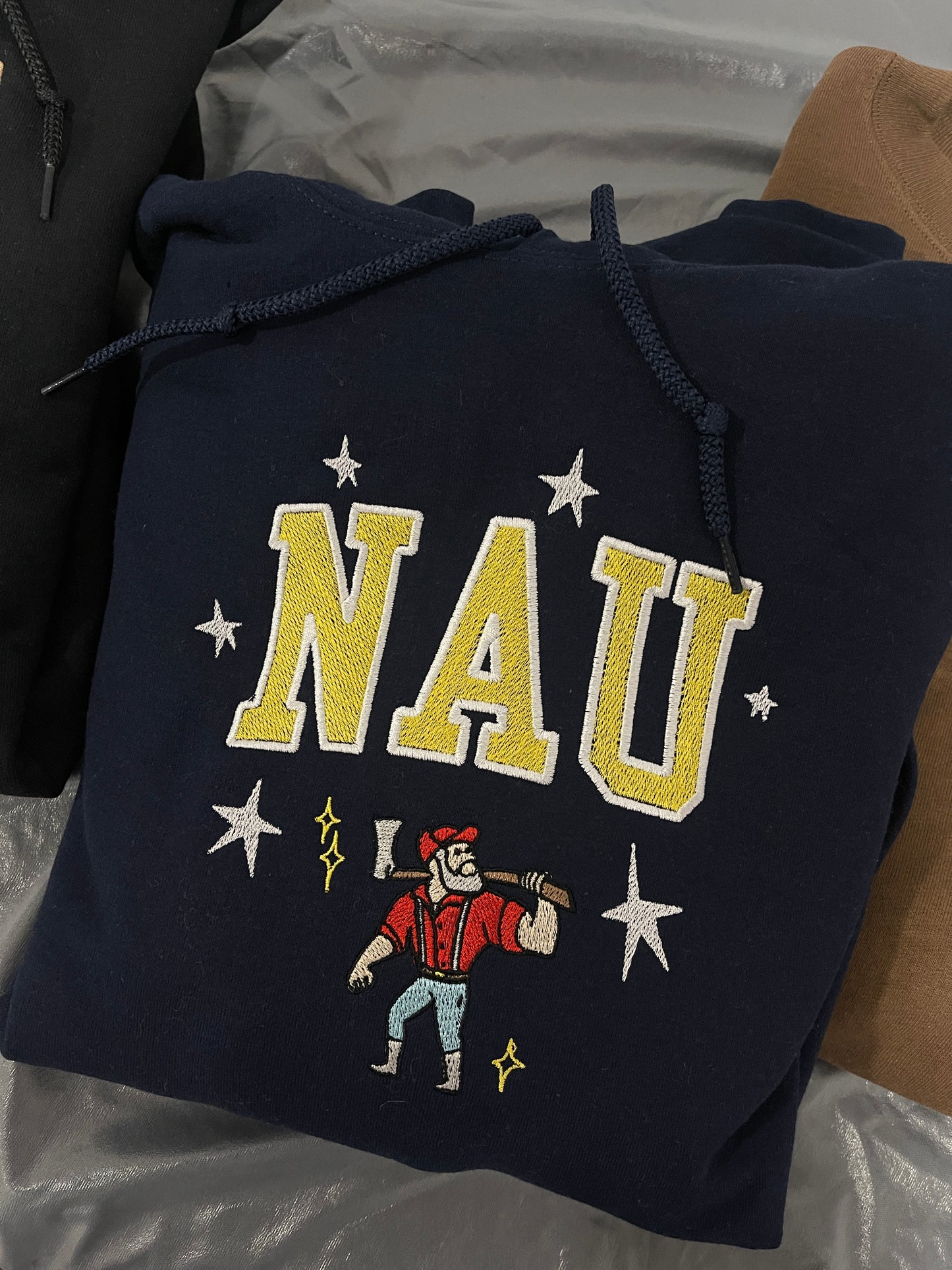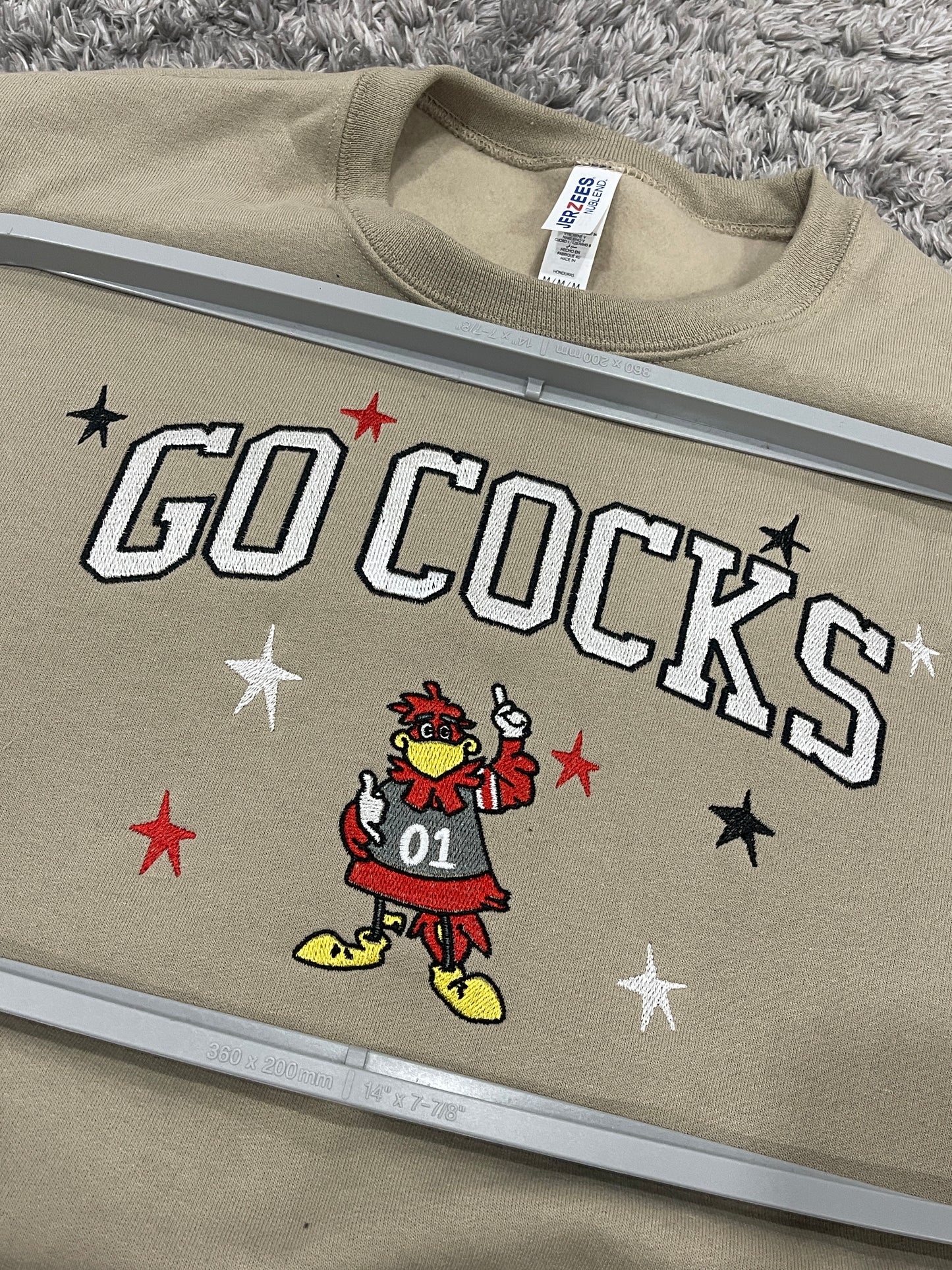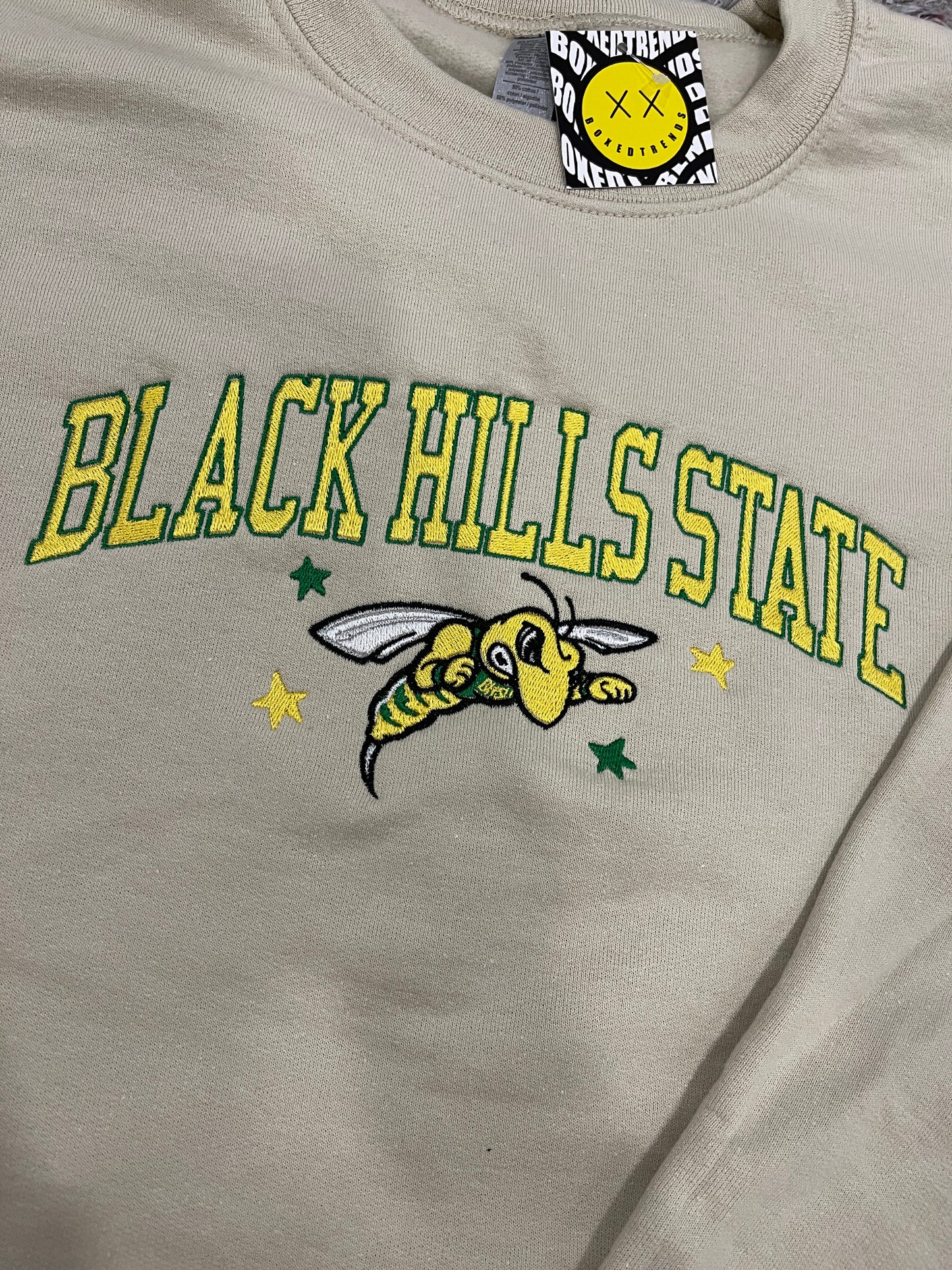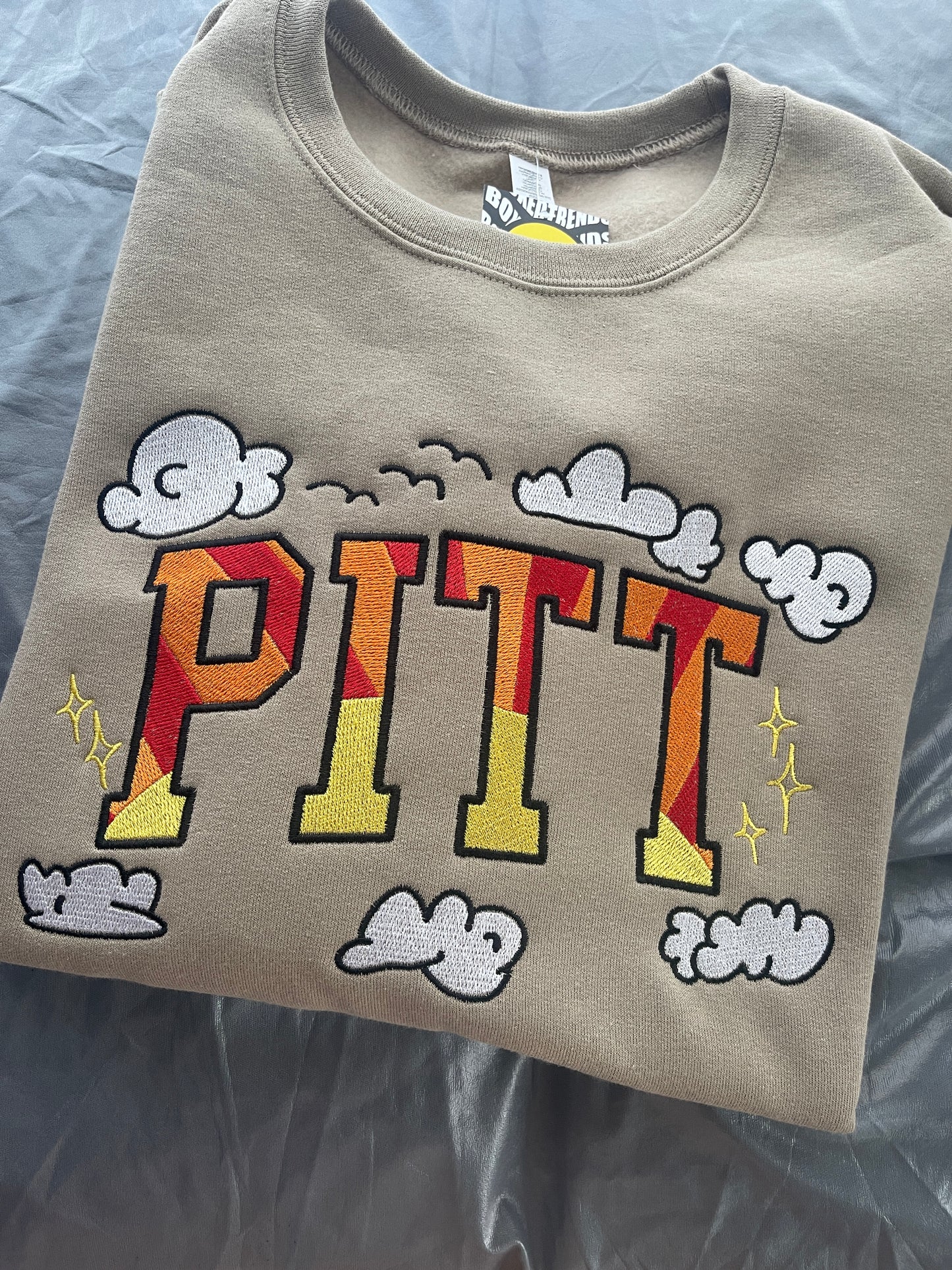 OUR BEST BEST BEST SELLERS!
Not sure what to get? Well...see what others love the most!
don't be caught with an ugly christmas sweater...get cute matching ones.
FREQUENTLY ASKED QUESTIONS
Freebies in every order?!

You heard that right! Every order will always include a free thank you card you can use as wall decor, and a free BOXEDTRENDS smiley sticker! It's our way of saying thank you. On the .0000% chance we forget to slip one in, please don't be mad at us :( But we always do our best to include it!
"My package got returned/lost/stolen/damaged!"

RETURNED: 99% of the time, it's because your address was inputted wrong! USPS will label these packages as "Insufficient address", "no such number", or "no such address". Since we offer free US shipping initially, we already covered the cost to get the package to you in the first place. This cost comes out of our own pocket, and which is why we ask you to cover the reshipment. Please purchase the reshipment listing below, which allows us to pay for the package to be reshipped. Please include the original order number, and new/modified address you want it reshipped to! Please only buy reshipment if USPS tracking has shown it was been returned to sender (me).

Reshipment Listing: CLICK HERE

LOST/STOLEN/DAMAGED: If you purchased Route Shipping Protection ($0.9 at checkout), they will either fully refund you OR rebuy the item for you! Just submit a claim! I've used them before when my package got stolen from another online shop order, and they immediately refunded me!

Claim Link: CLICK HERE
How long does it take for my item to ship!

Reminder everything is made by 1-2 college students! We handmake your products with care, and processing times are AROUND 2-12 weeks. If it is over the 8 week period, we assure you nothing is wrong, other than we might be a bit backed up if a surge of orders happened at the time you ordered (For example, a Tiktok video going viral). We always try to get everything out ASAP, especially during the holidays, but we ask you keep in mind that nothing is mass produced, hence the wait times. I love you and appreciate your patience! :)
How do I know what size to get?

We have a size chart on our website menu! I recommending sizing 1-2 sizes for an oversized fit! I'm 5'5 and I wear a size M for a comfy fit, but like to go size L-XL for an oversized fit!
Do we ship internationally?

Yup! Make sure your address is correct and you add Route Protection Insurance on your order since that package is doing some traveling!
Sizes 2XL-3XL Info

Hi! We now offer sizes 2XL-3XL. However, there is a$6.99 price increasedue to the fact that our manufacturer charges extra for the fabric and shipping is also heavier! We also want to preface we have to spend some extra time sourcing and ordering these specific sizes since we don't always have them on hand, and theymight be subject to an extra 1-2 weeks processing time!Thank you for your understanding!
Custom Embroidery Info

If you just want custom text you can order that directly on my website!

Custom Text Sweatshirt: CLICK HERE

Custom Text Hoodie: CLICK HERE

Custom Text Trucker Hat: CLICK HERE

Custom Song Lyric Embroidery: CLICK HERE

Want a custom design? Custom College Hoodie? Custom matching hoodies?: currently closed
Bulk Orders

Need to order in bulk? My minimum order quantity is 10 for bulk orders! However, depending on the workload we have, I may or may not turn you down! Especially during high volume seasons such as Christmas and Valentines, we are swarmed with orders! Please email me at support@boxedtrends.com for bulk order requests! This is the easiest way for me to see your message since our DMs are always flooded!
Do we need ambassadors/influencers?

At the moment no! We love to think of our customers as our greatest influencers! As much as I would love to send everyone some free hoodies to promote, it's just not in our budget currently to do so! If we ever see an influencer I love, I'll reach out to them, but other than that I would appreciate people to not spam our DM's / emails asking for free products! Thank youuuu.

If we ever do launch an ambassador program, we will announce so on our Instagram!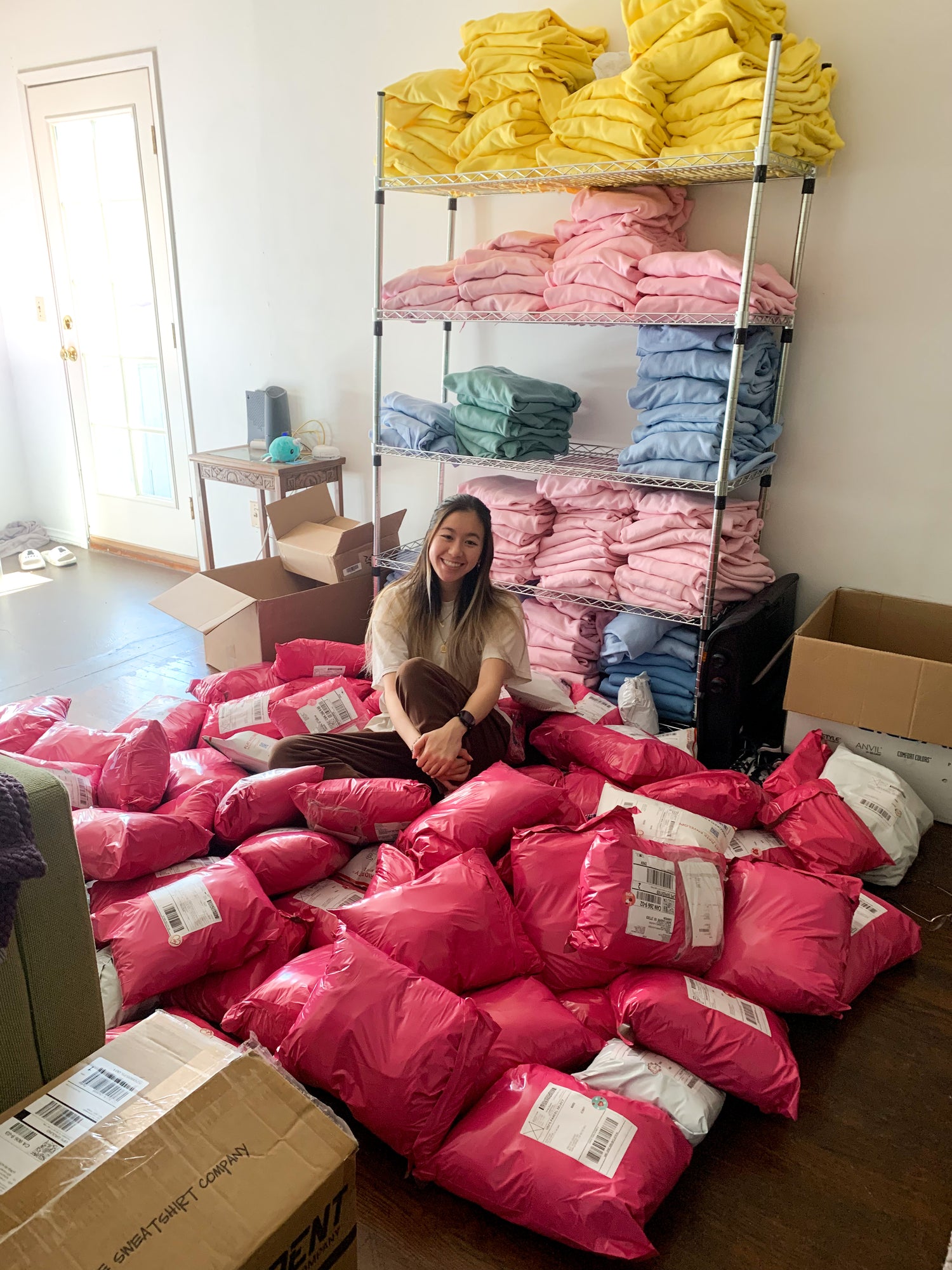 MEET THE SELLER
Hi! My name is Clarissa and I'm the lil lady behind BOXEDTRENDS! I'm currently a student at Long Beach State, and majoring in Fashion Merchandising. Every purchase goes towards rent, bills, and tuition! Thank you so much :)
Socials: @boxedtrends on Instagram and Tiktok, where I post daily behind the scenes, story sales, and so much more! Thank you for stopping by, and did I mention you're amazing?!
CLICK TO FOLLOW MY INSTAGRAM :)