BOXEDTRENDS
Here's why our socks are THE sock for you! Coming from someone who constantly deals with getting holes in their cheap socks, I can promise you personally that these are the most high quality socks I have ever put on! Invest in your piggies :P
Can be worn scrunched up or all the way up! Photos show both :)
Crafted with extra cushion on the footpad and a lightweight knit at the top, these socks promise to keep your feet dry and comfortable while maintaining an unobtrusive fit. The mid-height rib may be worn pulled up or bunched down for a more casual fit, with a foldover hem securing the sock in place. A deep Y-Gusset strategically deepens the heel for a secure hold all day. These socks are Garment Dyed for optimal color matching with your wardrobe. They are made by skilled sewists in Los Angeles, earning up to $25/hr and no less than $16, are offered healthcare benefits, a 401k plan, paid sick days, bus passes and overtime benefits. A sustainable sock ;)
Share
查看完整資訊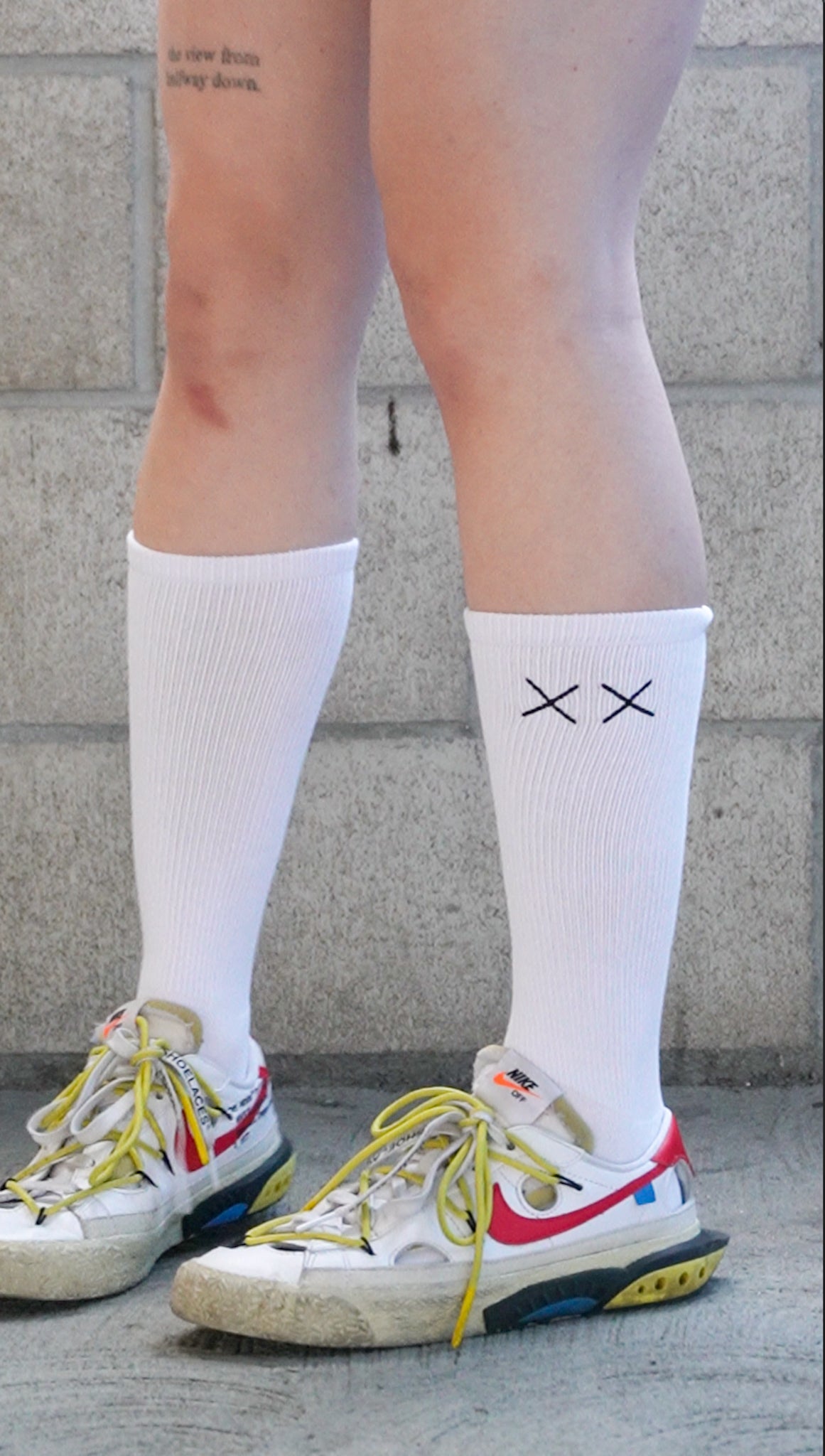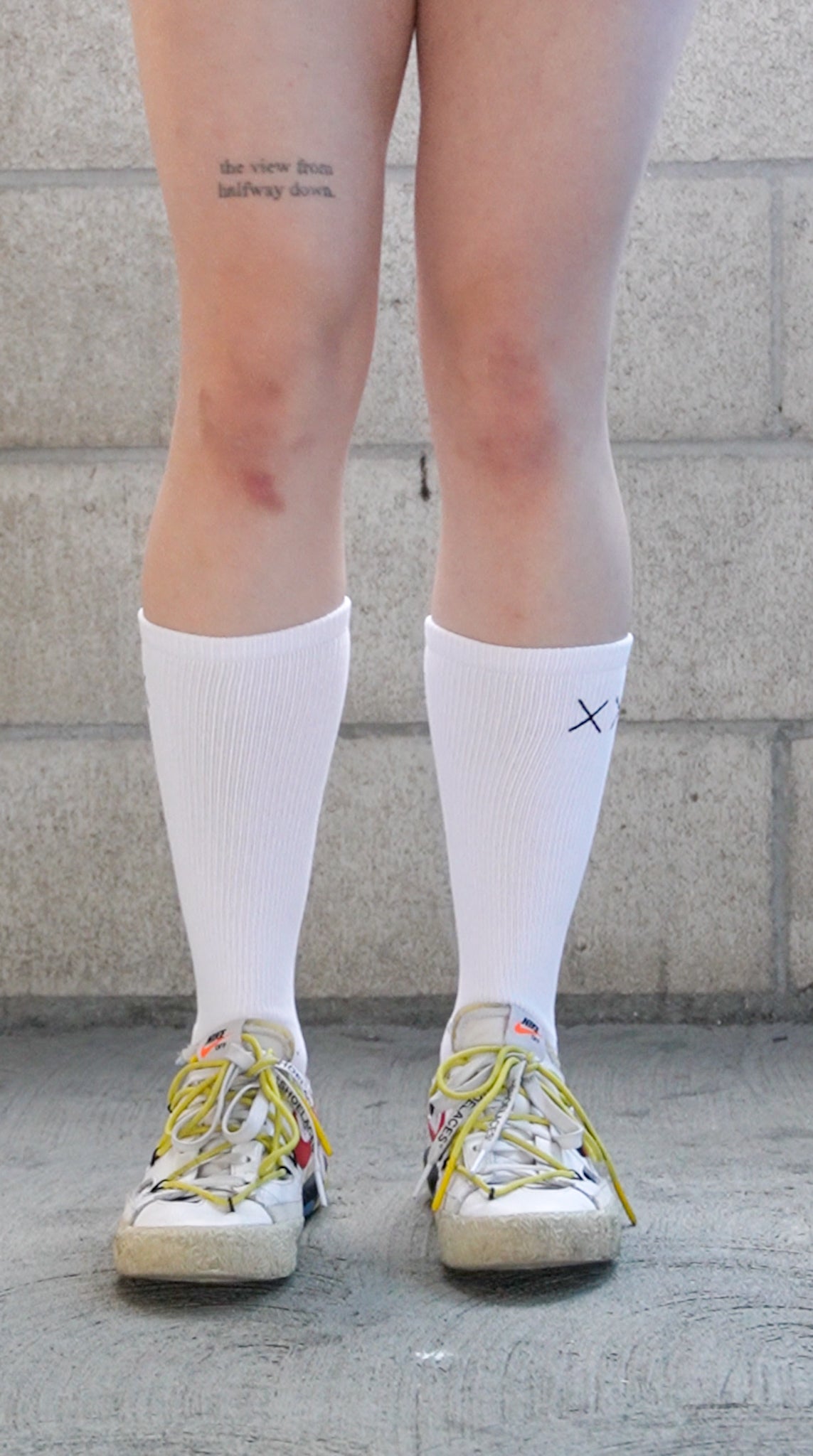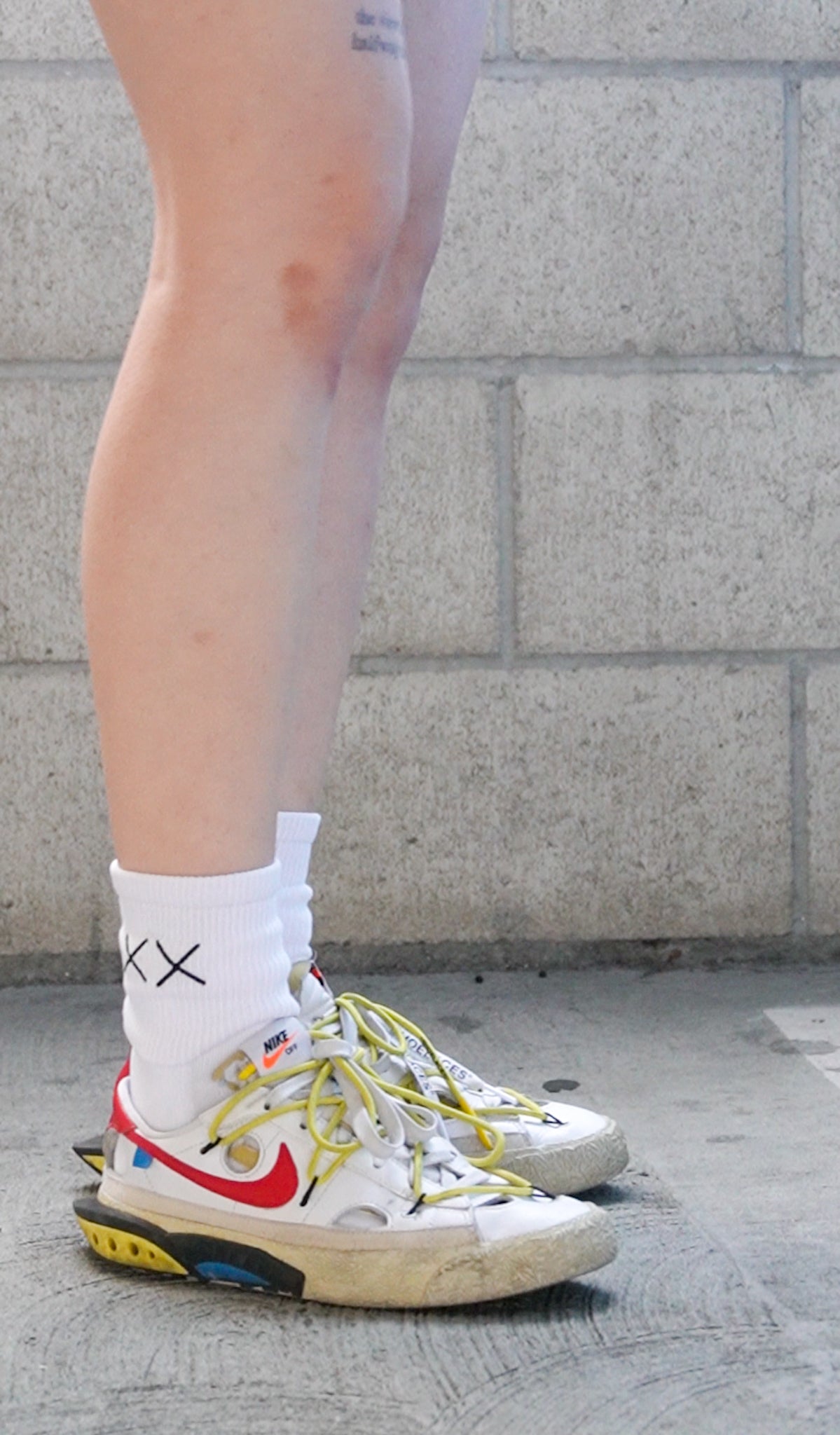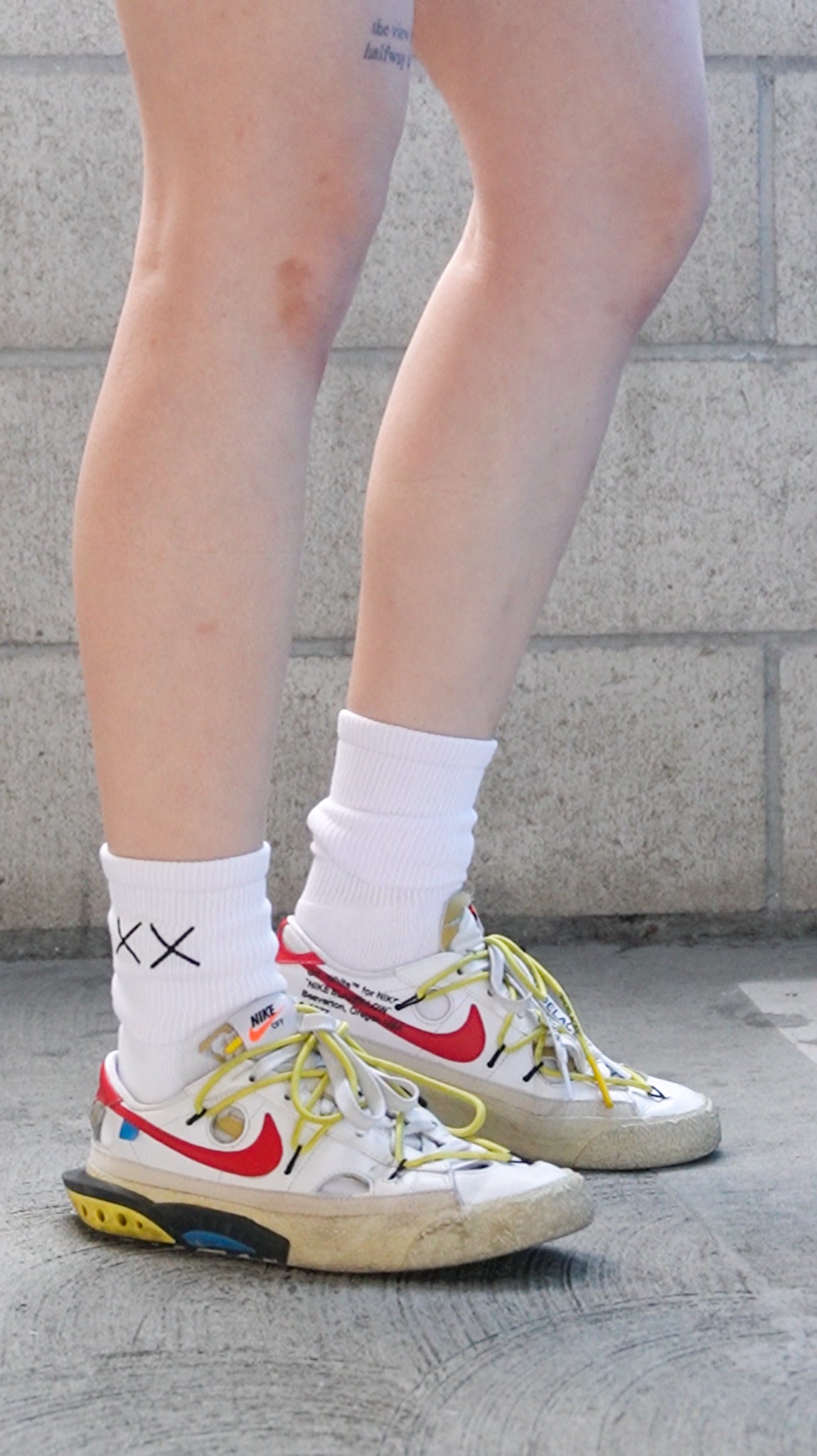 Frequently Asked Questions!
Freebies in every order?!

You heard that right! Every order will always include a free thank you card you can use as wall decor, and a free BOXEDTRENDS smiley sticker! It's our way of saying thank you. On the .00001% chance we forget to slip one in, please don't be mad at us :( But we always do our best to include it!
"My package got returned/lost/stolen/damaged!"

RETURNED: 99% of the time, it's because your address was inputted wrong! USPS will label these packages as "Insufficient address", "no such number", or "no such address". Since we offer free US shipping initially, we already covered the cost to get the package to you in the first place. This cost comes out of our own pocket, and which is why we ask you to cover the reshipment. Please purchase the reshipment listing below, which allows us to pay for the package to be reshipped. Please include the original order number, and new/modified address you want it reshipped to! Please only buy reshipment if USPS tracking has shown it was been returned to sender (me).

Reshipment Listing: CLICK HERE

LOST/STOLEN/DAMAGED: If you purchased Route Shipping Protection ($0.9 at checkout), they will either fully refund you OR rebuy the item for you! Just submit a claim! I've used them before when my package got stolen from another online shop order, and they immediately refunded me!

Claim Link: CLICK HERE
How long does it take for my item to ship!

Reminder everything is made by 1-2 college students! We handmake your products with care, and processing times are AROUND 2-8 weeks. If it is over the 2-8 week period, we assure you nothing is wrong, other than we might be a bit backed up if a surge of orders happened at the time you ordered (For example, a Tiktok video going viral). We always try to get everything out ASAP, especially during the holidays, but we ask you keep in mind that nothing is mass produced, hence the wait times. I love you and appreciate your patience! :)
How do I know what size to get?

We have a size chart on our website menu! I recommending sizing 1-2 sizes for an oversized fit!
Do we ship internationally?

Yup! Make sure your address is correct and you add Route Protection Insurance on your order since that package is doing some traveling!
Sizes 2XL-3XL Info

Hi! We now offer sizes 2XL-3XL. However, there is a $6.99 price increase due to the fact that our manufacturer charges extra for the fabric and shipping is also heavier! We also want to preface we have to spend some extra time sourcing and ordering these specific sizes since we don't always have them on hand, and they might be subject to an extra 1-2 weeks processing time! Thank you for your understanding!
Custom Embroidery Info

If you just want custom text you can order that directly on my website!

Custom Text Sweatshirt: CLICK HERE

Custom Text Hoodie: CLICK HERE

Custom Text Trucker Hat: CLICK HERE

Custom Song Lyric Embroidery: CLICK HERE

Want a custom design? Custom College Hoodie? Custom matching hoodies?: currently closed
Bulk Orders

Need to order in bulk? My minimum order quantity is 10 for bulk orders! However, depending on the workload we have, I may or may not turn you down! Especially during high volume seasons such as Christmas and Valentines, we are swarmed with orders! Please email me at support@boxedtrends.com for bulk order requests! This is the easiest way for me to see your message since our DMs are always flooded!
Do we need ambassadors/influencers?

At the moment no! We love to think of our customers as our greatest influencers! As much as I would love to send everyone some free hoodies to promote, it's just not in our budget currently to do so! If we ever see an influencer I love, I'll reach out to them, but other than that I would appreciate people to not spam our DM's / emails asking for free products! Thank youuuu.

If we ever do launch an ambassador program, we will announce so on our Instagram!